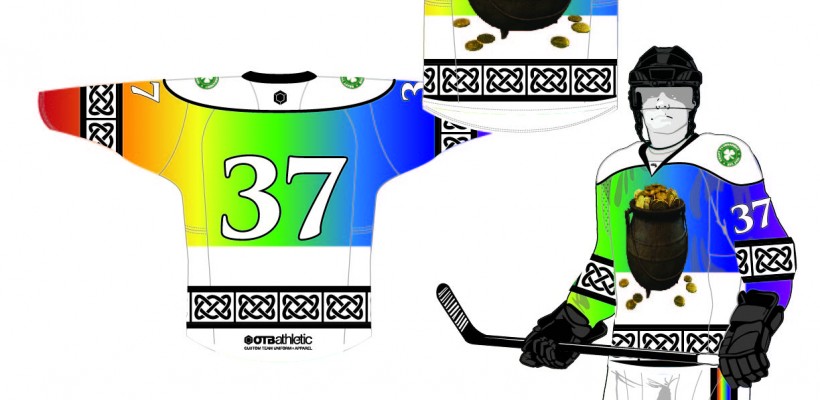 If you could be in Boston for any day of the year you would probably choose St. Patrick's Day. The green beer, the music, the leprechauns, Boston can't be beat!… Well whad'ya know, that is exactly where we will be on March 17th!!!
If you see a rainbow in Boston, it is definitely a sign of good things to come! Follow it to the end and you might have a special surprise!
Hopefully you're feeling lucky – the third team for the St. Draftpick's tournament is Pot O Gold!!!