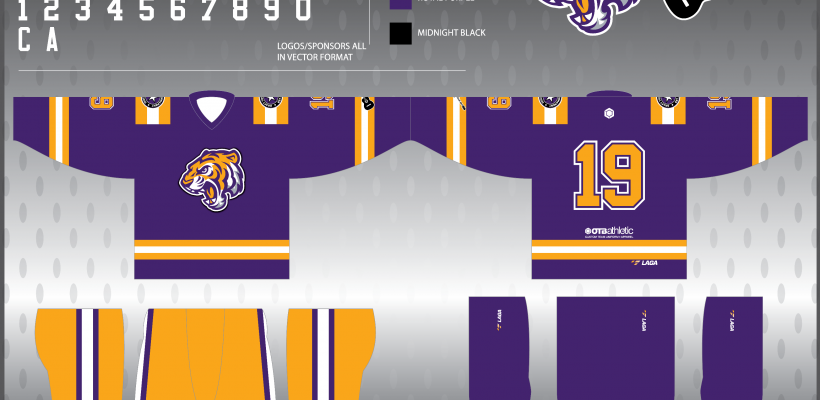 Nashville 2017 is just around the corner and that means so is another semester at Draft University!
Don't worry though, we wont be looking at your grades for this application process… All that matters is 1) Can you drink? And 2) Can you wake up after the best party of your life and play 5 games of hockey?
It is not for the faint of heart we can assure you, but hopefully you have been training and practicing for the challenge!
In celebration of Mardi Gras week, we have a special surprise: The second school in the Draft University family is LOUISIANA!!!!
While Nashville has sold out, we still have spots for our tournaments for the rest of the year, which are now open!! Check out the full list of open tournaments HERE!