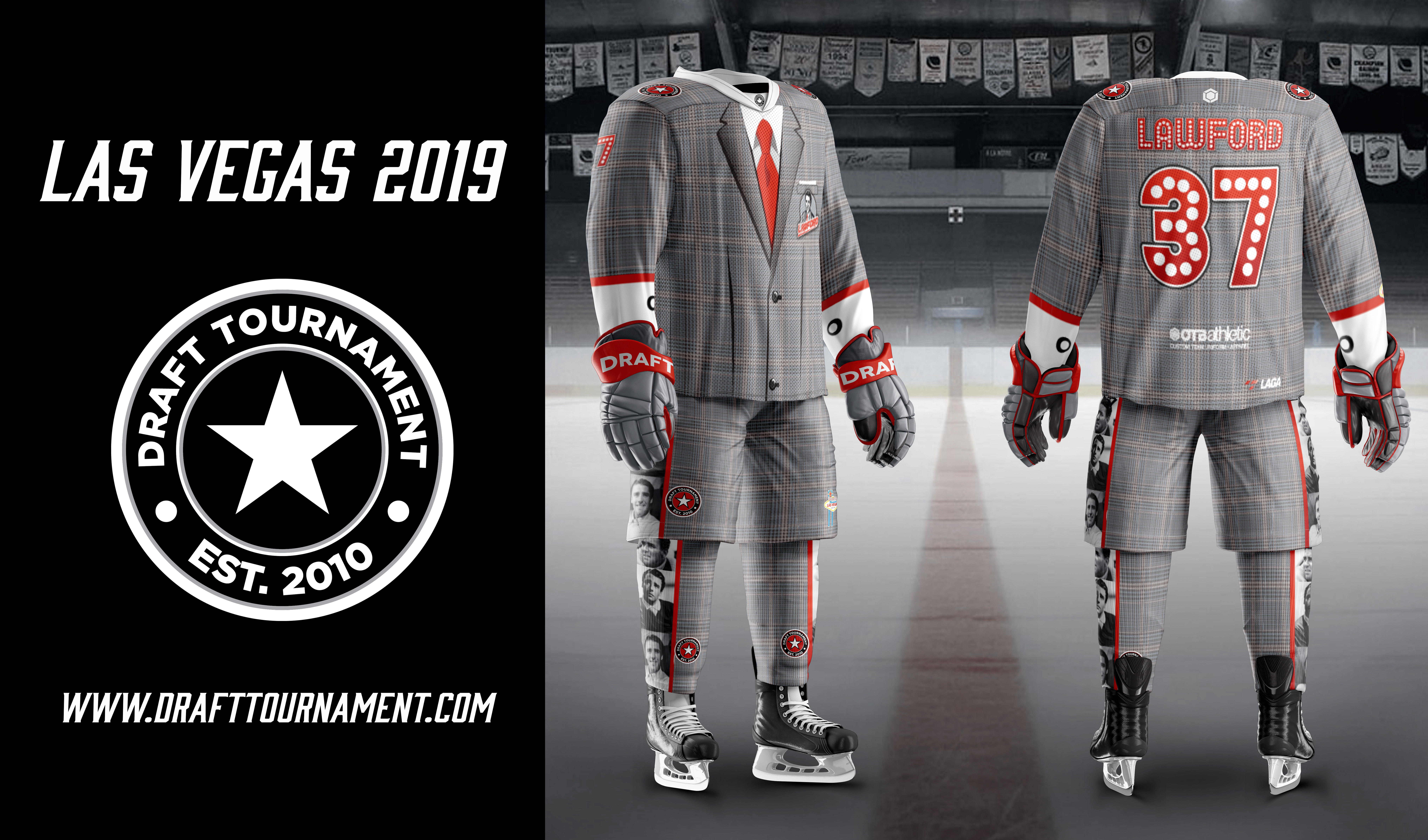 From the 1950's to the 1970's there was one group that dominated the entertainment industry in Las Vegas and all of America. Music and Hollywood both featured the famous Rat Pack with Frank Sinatra, Dean Martin, Sammy Davis Jr, and others.
Whether it was partying in Vegas casinos, or famous films like Ocean's 11, the Rat Pack were front and centre of everything in the 60's and 70's.
So how could we return to Vegas without celebrating one of the most influential groups to make it what it is today!? The theme for the 2019 Las Vegas Draft Tournament is: The Rat Pack!
The third Vegas team is Peter Lawford!
We just had two spots open up for the Las Vegas tournament next weekend, so sign up right now before it sells out again!