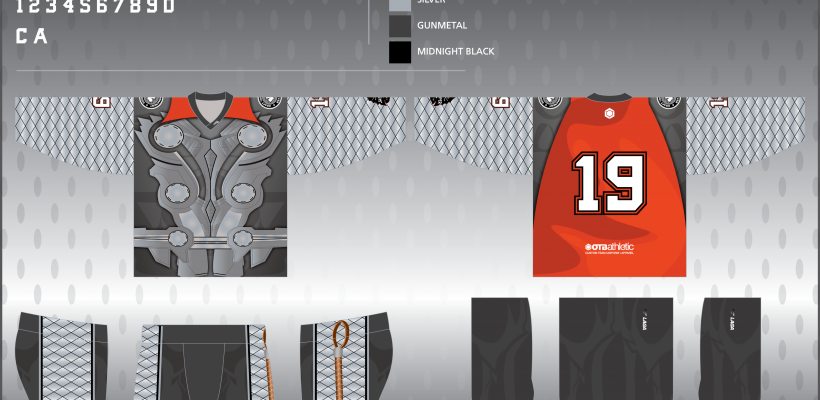 The 8th Annual Jasper Draft Tournament is almost upon us!
Full of tons of awesome hockey players (at least that's what we think). And we know that they're even better people… Super you might even say 😉
Flying from far and wide, these players always bring the best attitudes on and off the ice. It takes heroic strength to go 3 days with only 4 hours of sleep a night, all while playing 5 games of hockey.
You are all marvellous. And that is why you are our heroes. Which is why the theme for the 2018 Jasper Draft Tournament is!… Drumroll please:
DRAFTER HEROES!!!
The sixth team up is the Dror, God of Thunders!
While Jasper is already sold out, you can still join the waitlist here. Phoenix just has 1 goalie spot and Los Angeles just SOLD OUT today as well!
Make sure to pre-register for any tournaments that you hope to attend next year to guarantee your spot here.