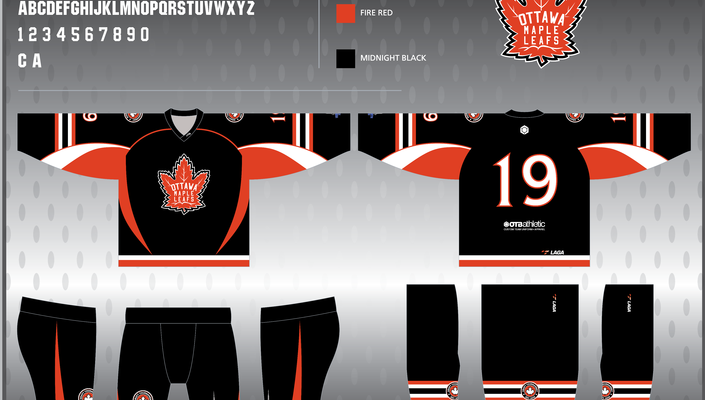 This might just be the most hated Draft Tournament theme of all time… Why? Becuase it's almost impossible to like any of these uniforms.
We present to you, the 2018 Toronto Draft Tournament theme: Bizzaro Hockey!
The sixth and final jersey for Toronto is The Ottawa Maple Leafs!
Toronto is all sold out, but you can still register for the waitlist!
There is also Canmore with less than 12 spots left, and Seattle later this summer – sign up today!