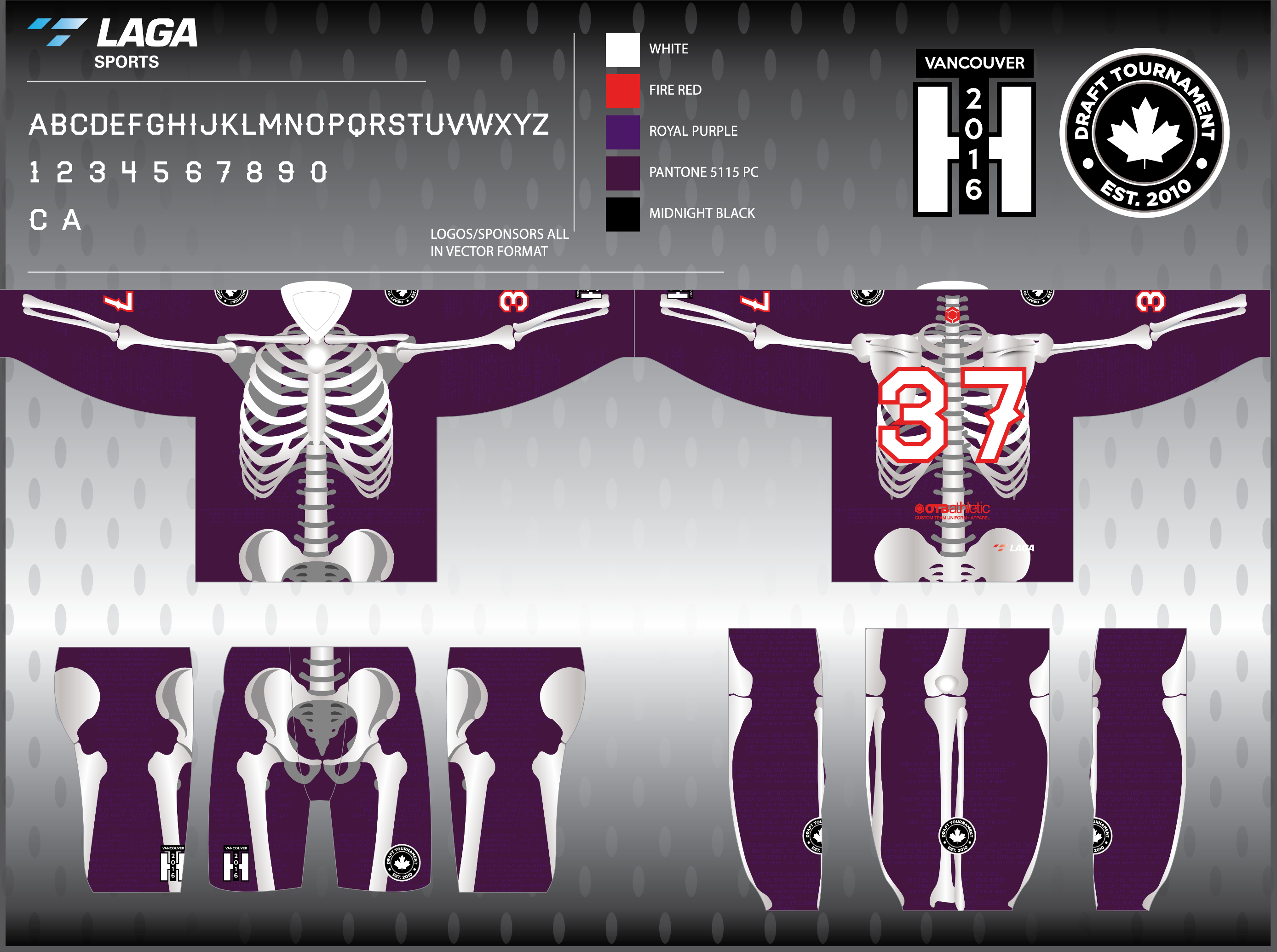 If you're from Canada then you know The Hip. They are as Canadian as maple syrup and loonies, and as they embark on their final tour, we thought what better way to honour the best band in our country's history than with The Draftically Hip themed tournament in Vancouver!
A portion of the proceeds will go to The Gord Downie Fund For Brain Cancer Research, but if you want to donate as well, we highly encourage you to do so!
$2.50 for a highball, and a buck and a half and a buck and a half for a beer! If only happy hour prices were still that cheap! Just make sure to eat your chicken slow, it's full of all them Little Bones.
Check out all four of the awesome jerseys below. And make sure to register today, as there are only a few spots left for the Vancouver tournament!
Jerseys
1. Bobcaygeon Constellations
2. Fireworks
3. 100th Meridian
4. Little Bones