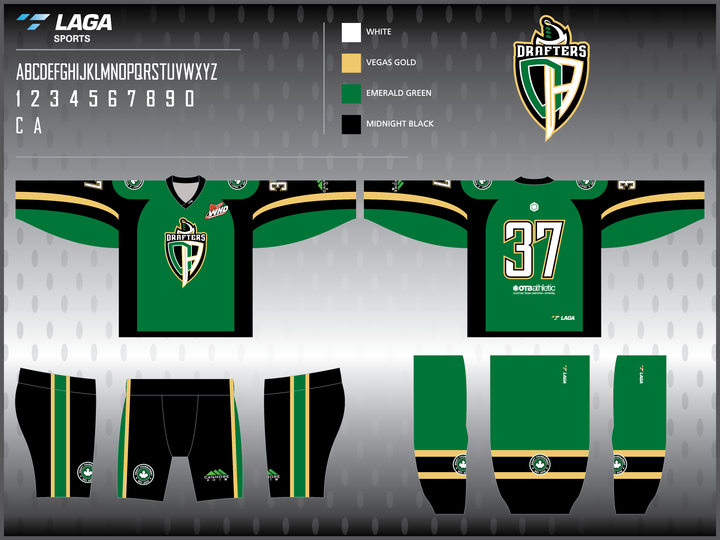 2018 is a special year in hockey, as we will be celebrating one of the oldest trophies in sports turning 100 years old! Some say it is the hardest trophy to win in hockey, with 60 teams battling for it each year.
This May, Regina, Saskatchewan will host the 100th Annual Memorial Cup! With so much history behind this tournament, we wanted to honour it in the oldest Draft Tournament with the Western Hockey Draft (WHD) theme!
The eighth and final team is the Prince Albert Drafters!
There is only hours left to sign up for this weekend, so sign up NOW to get in!