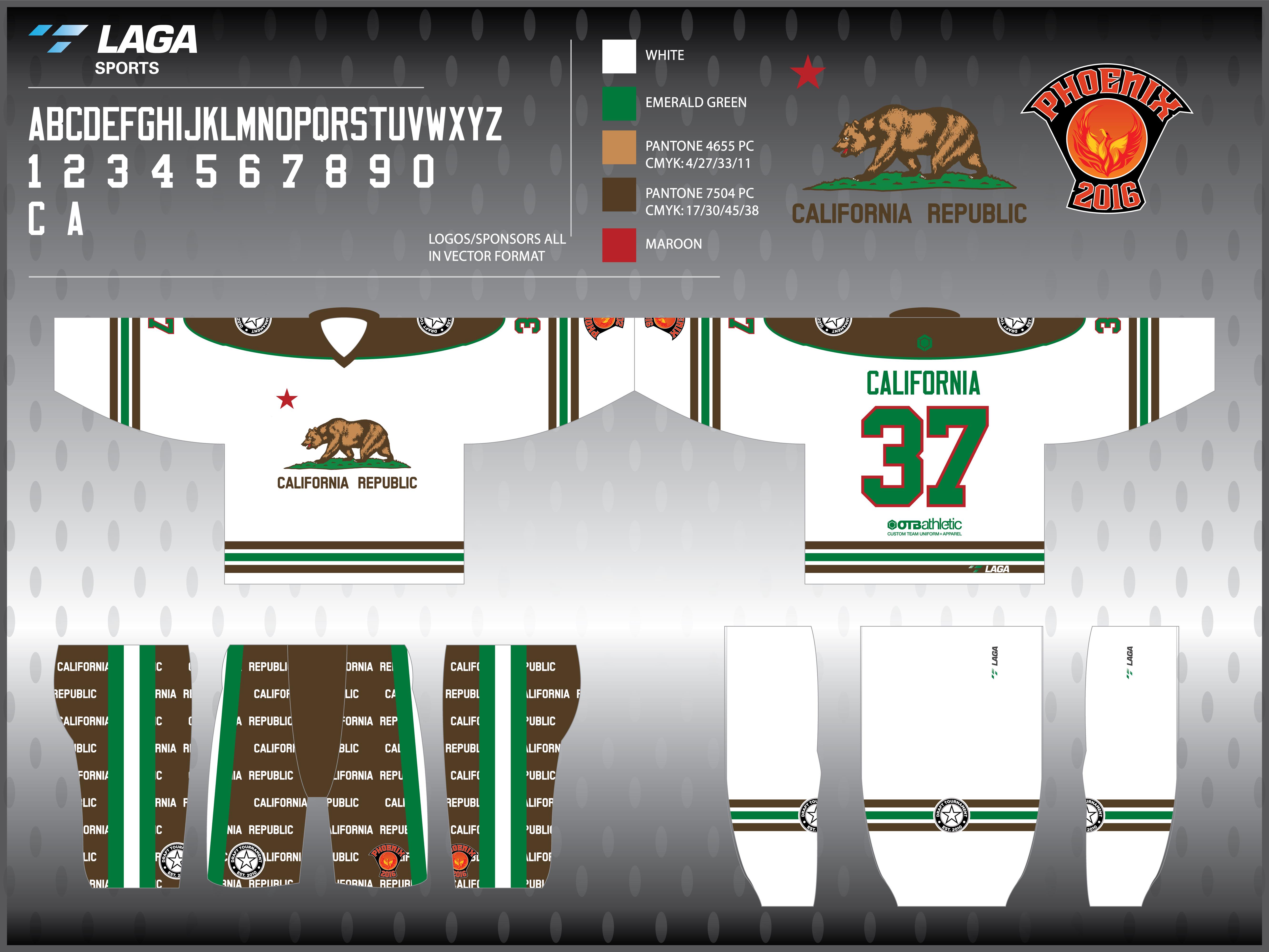 The weather forecasts are coming out, and we are wondering how ice can survive in 100 degree weather…. But that looks like what we'll be dealing with in Phoenix next week!
The fifth team for the Super Southwest States Showdown is "The Golden State"! The home of a couple famous people (most notably Paula Abdul and MC Hammer)..
They know how to party – it's Californiiaaaaaaa!!!!!!
Can't wait to see you in Phoenix next week! Only 4 spots remain if you still have to sign up!