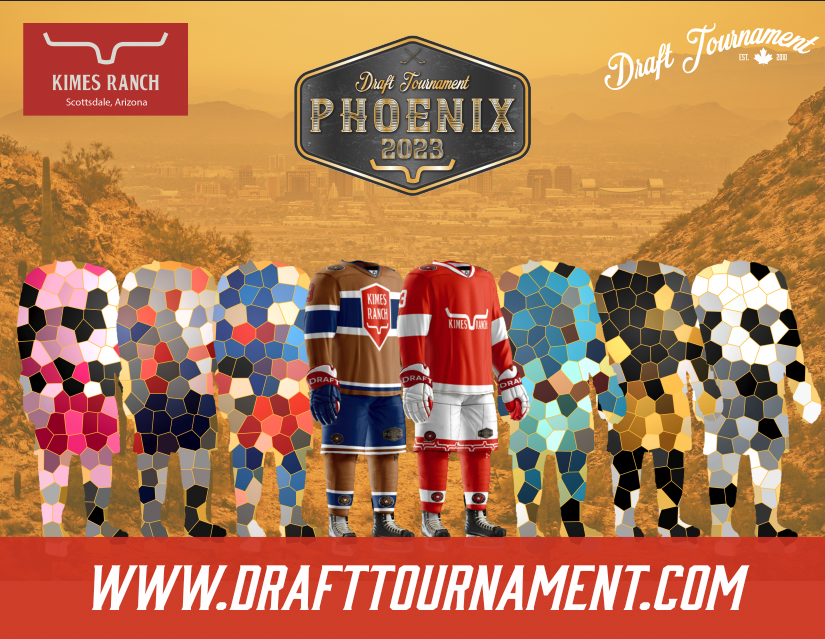 We're absolutely delighted to announce a partnership with a true southwestern icon! For the 2023 Phoenix Draft Tournament, we've teamed up with the illustrious Kimes Ranch, a brand deeply rooted in the vibrant Western community and based out of Scottsdale, Arizona.


Kimes Ranch, a name synonymous with quality and style in the western clothing industry, is a testament to the spirit of the southwest. With their dedication to heritage, craftsmanship, and a nod to the rugged elegance of the region, this collaboration promises to be nothing short of extraordinary. From clothing the stars of the hit series Yellowstone to working with us  and collaborating on some unbelievable Draft Tournament uniforms, Kimes Ranch does it all!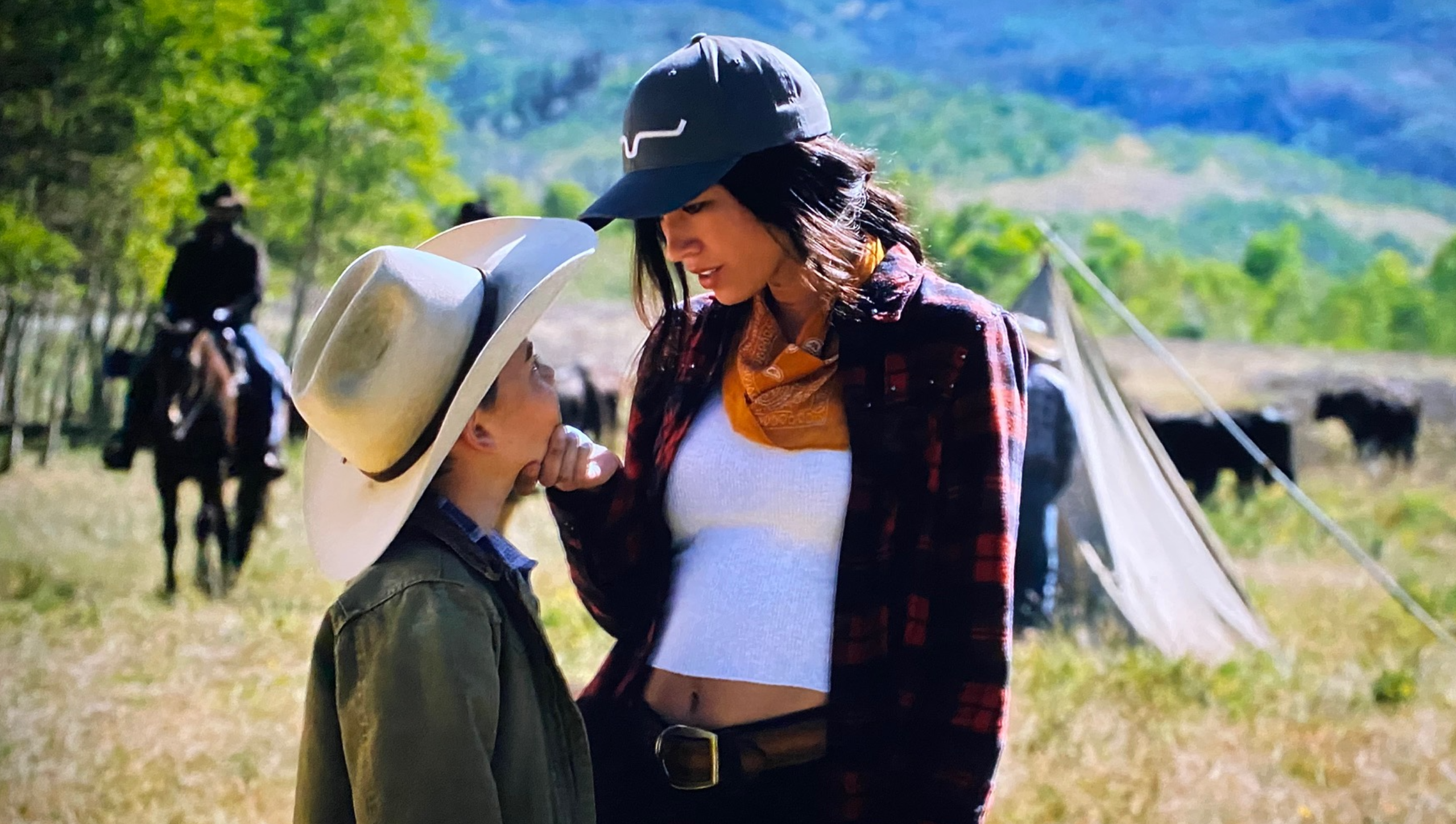 Draft Tournament has always been about more than just the game – it's about the bonds forged on and off the ice, the shared victories, and the memories that last a lifetime, in short the Draft Family. With Kimes Ranch at our side joining the family, we're infusing an extra dose of western spirit into the tournament. Each of the eight teams will proudly don Kimes Ranch-themed uniforms, embodying the essence of Scottsdale's own western legacy.
Not only will everyone take home a one of a kind uniform, Kimes Ranch is going to provide all players a matching team HAT and a special one of a kind Tournament hoodie!!!
Get ready for an unforgettable display of talent, friendship, and style. Together, Draft Tournament and Kimes Ranch are set to make the 2023 Phoenix Tournament an event to remember.
Come join us for one of the last tournaments of 2023:
Whitefish October 13-15th (almost FULL) – REGISTER NOW
Phoenix DRAFT GOLF November 1 – 3rd – REGISTER NOW
Phoenix November 3 – 5th – REGISTER FOR WAITLIST NOW