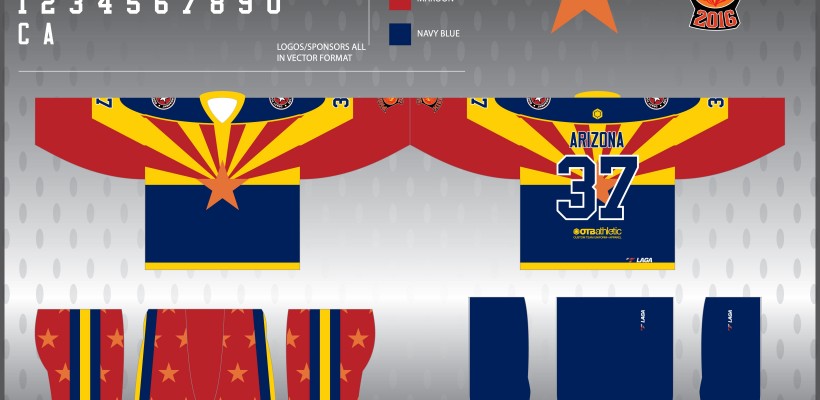 As winter's ugly head starts rearing towards us, we can find comfort in knowing that the sweet Arizona desert lies ahead waiting for us with open arms.
The theme for Phoenix this year is The Super Southwest States Showdown!
The first state to be revealed is the Grand Canyon State; home of Stevie Nicks and John McCain: ARIZONAAAAAAAAA!!!!!