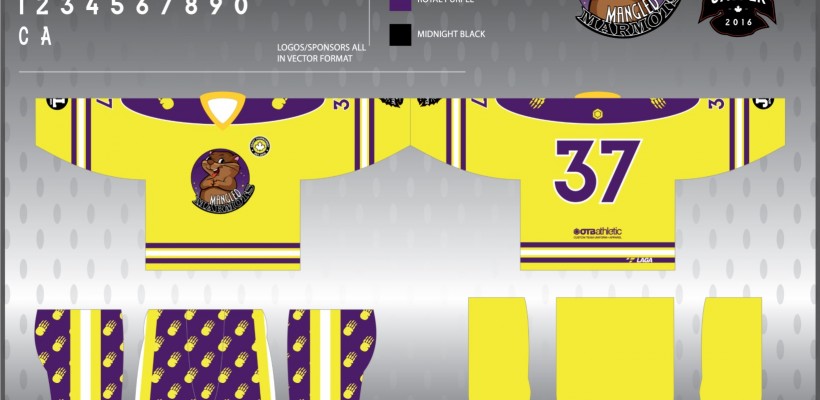 If you have been to a Draft Tournament before then you know it does not take long to realize that we are all drunken animals once the Draft Party begins.
What a perfect way to represent the true Draft Family than with More Overly Intoxicated Woodland Creatures of the Majestic Northern Canadian Rocky Mountains!
The eighth and final team for Jasper is the Mangled Marmots!
We can't wait to see you in Jasper tomorrow! Keep Calm and Draft On!