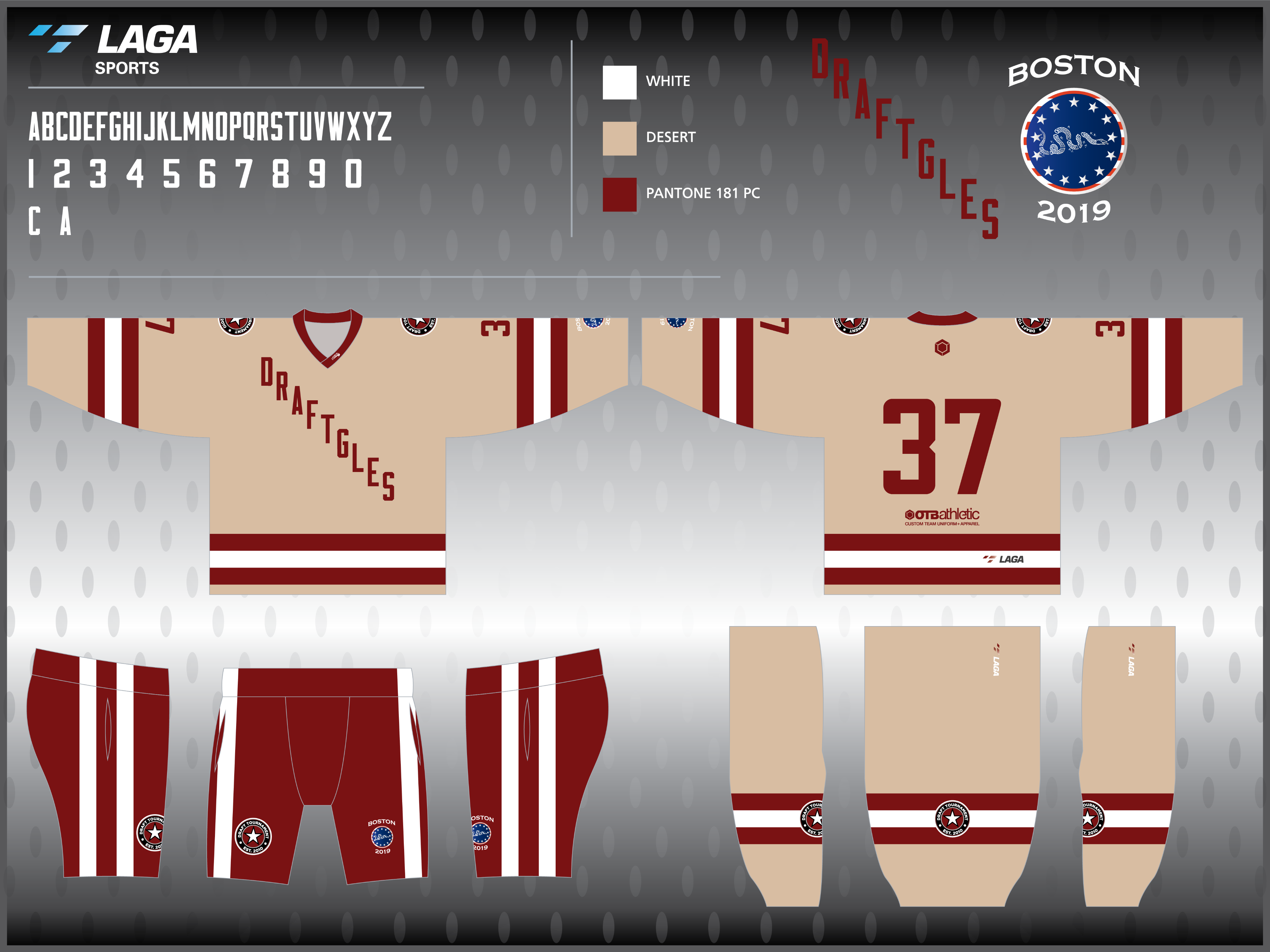 The Draft Family is shipping up to Boston yet again this year, and St. Paddy's Day 2019 promises to be a weekend like no other when we touch down in Massachusetts this March!
One of the best parts of New England, if you get a chance to spend time in the area, is the incredible collegiate hockey that absolutely floods the area. If you ever get the opportunity to take in the Beanpot Tournament that takes place every February, it is definitely something that should be on every hockey fan's bucket list.
The amount of stars that played their college hockey in the Hockey East conference is monstrous. Jack Eichel, Johnny Gaudreau, Charlie McAvoy, Clayton Keller, and Connor Hellebuyck, just to name a few.
And this March there are going to be even more stars that don the jerseys of these prestigious schools… We present to you, the 2019 Boston Draft Tournament theme: Hockey Draft East!
The third team up is going to be the Boston College Draftgles!
If you haven't signed up for Boston yet, we are over halfway SOLD OUT and you do not want to wait! This is going to be the craziest St. Paddy's Day weekend of all time!