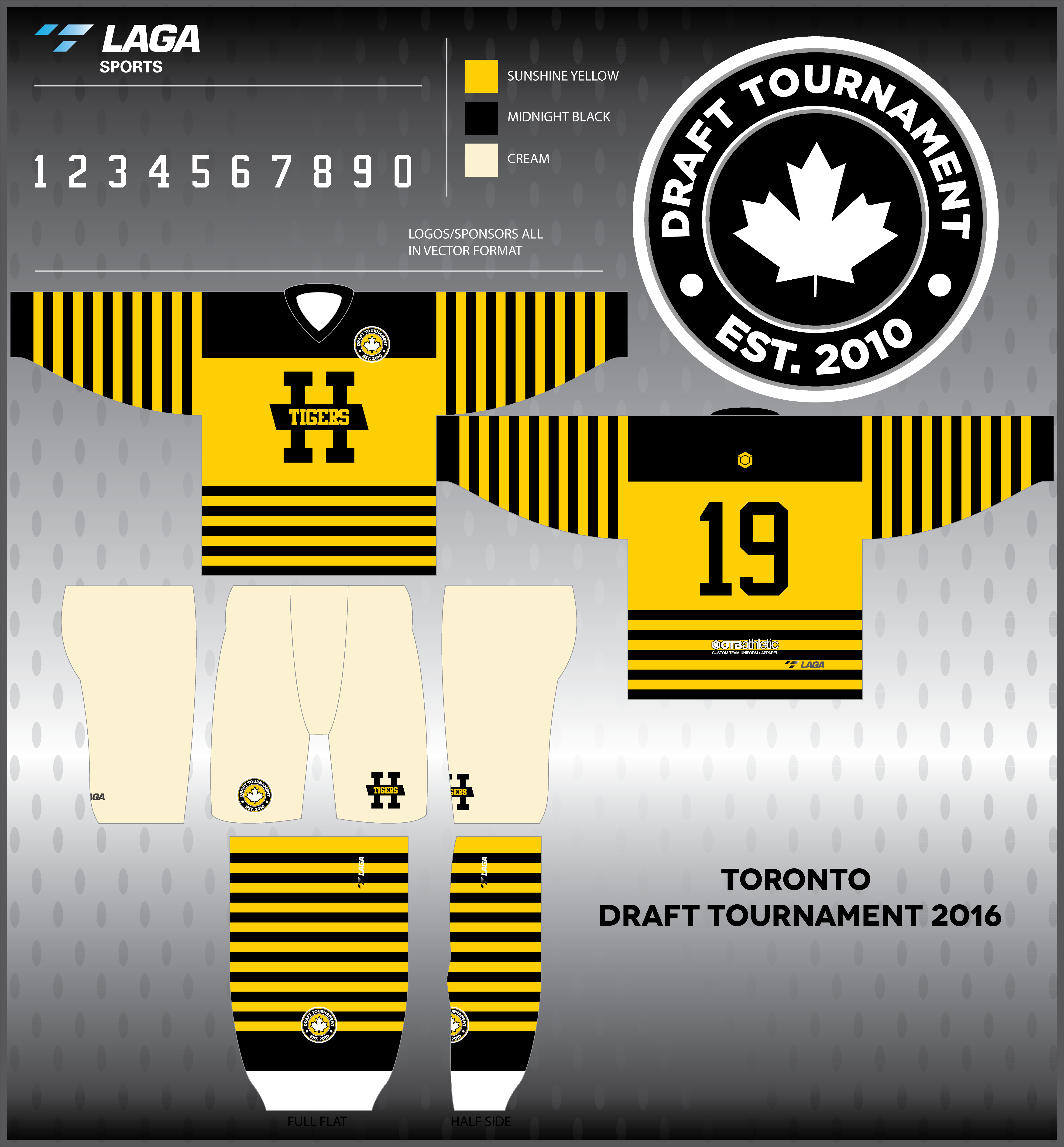 Just like Pittsburgh, Canada's Steel City exudes the Black and Gold. Way before the Hamilton Tiger Cats ever battled on the gridiron, Hamilton had a hockey team wearing these beautiful threads.
While this song may be about the Tiger Cats, it is truly about Hamilton and really shows the beauty of the Black and Gold.
Maybe the Hamilton/Toronto rivalry will be brought back to life on the ice at Maple Leaf Gardens on May 6th-8th. Spots are filling quickly, so make sure to register ASAP and maybe you'll be a Tiger at the Draft Party!