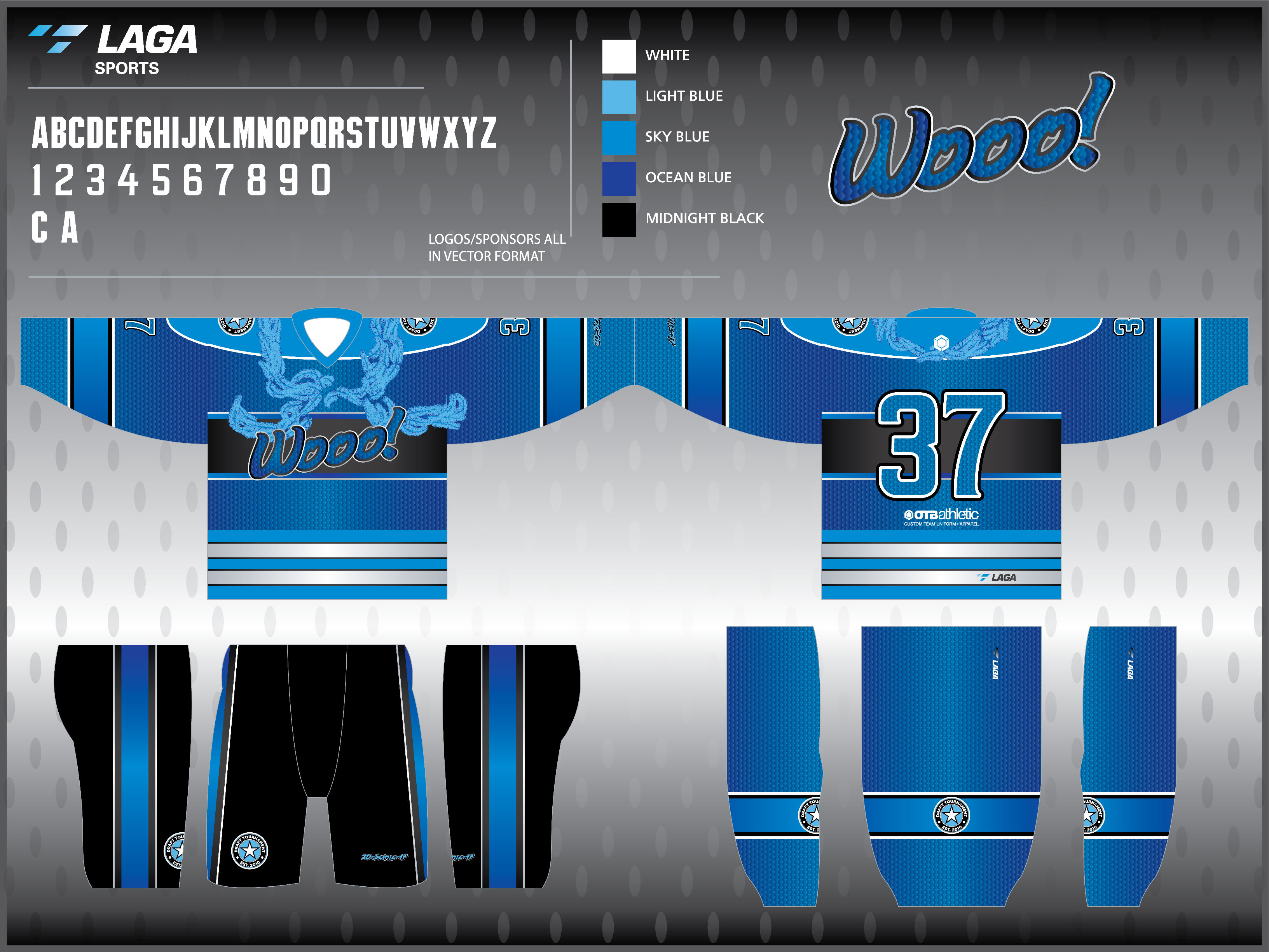 It wouldn't be a DraftMania tournament without the stylin', profilin', limousine riding, jet flying, kiss-stealing, wheelin' n' dealin' son of a gun!
The second team for the Seattle Draft Tournament has a little flair! We present to you: Team Wooo!
Seattle weather is amazing in June, and the food is absolutely incredible! Nothing beats sushi and beer in the sun after your games.
Because there are only 6 spots left, you need to register NOW before Seattle sells out! WOOO!!!! You don't want to miss this one!