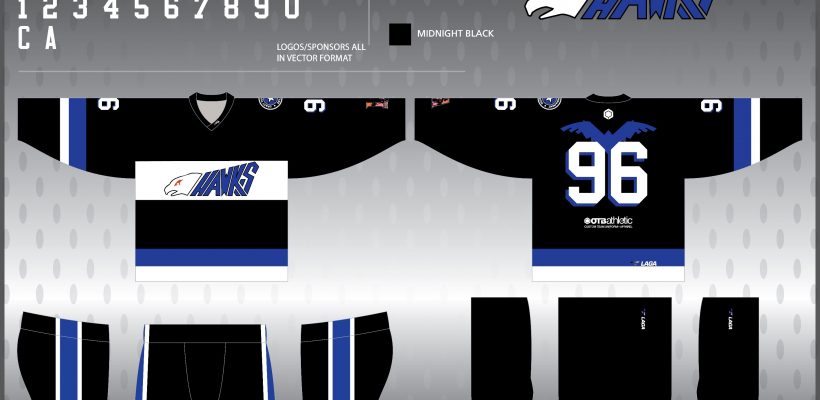 After years of waiting, Los Angeles is finally getting the Draft Tournament they have always wanted! It's a story that not even Hollywood could have dreamt up! The underdog Draft Family, looking like all hope is lost, defy all the odds and make it to the promised land!
Los Angeles. Hollywood. Anaheim. Underdogs. Hockey. Ducks… You know where this is going.
The theme for the First Annual LA (Anaheim) Draft Tournament is the Mighty Drafts!
The second team up is the Hawks!
There are still some spots left for LA, but if you want to sign up, now is the time to do it before it sells out! This world premier is one hot ticket that you don't want to miss!!!