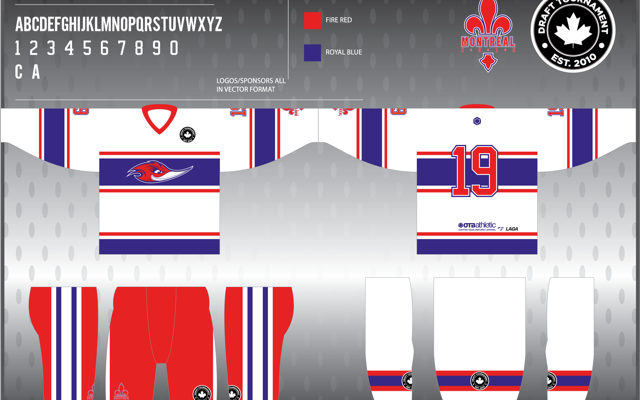 When you think of Montreal you think of the legends that hang in the rafters at the Bell Centre.
The theme for the Montreal Draft Tournament is Montreal Legends and the third jersey is Yvan "The Roadrunner" Cournoyer. He was small, but boy was he fast. That probably helped him win his 10 (yes 10!) Stanley Cups.
There is only a week left to sign up so get on it now before Montreal sells out!