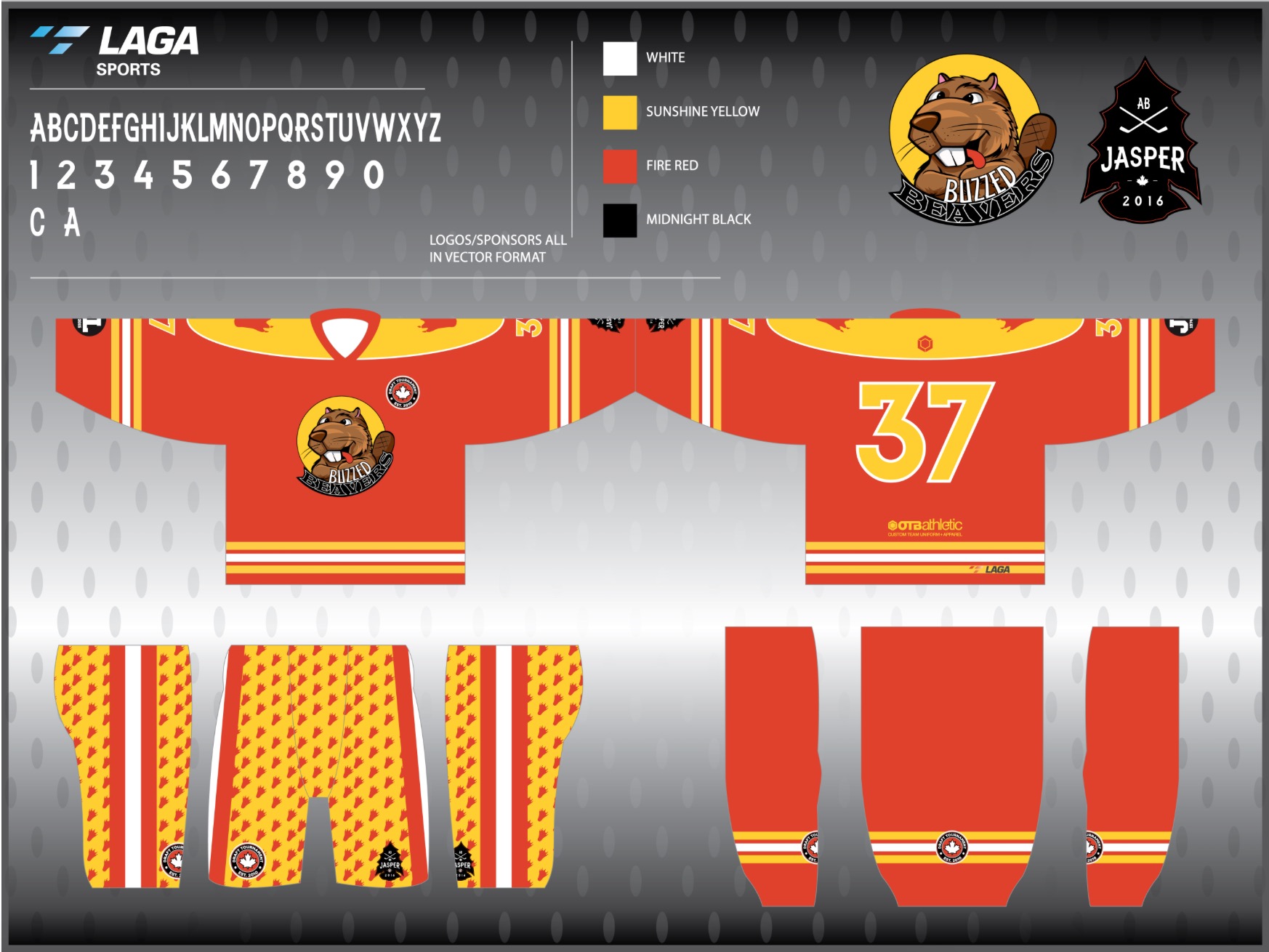 If you have been to a Draft Tournament before then you know it does not take long to realize that we are all drunken animals once the Draft Party begins.
What a perfect way to represent the true Draft Family than with More Overly Intoxicated Woodland Creatures of the Majestic Northern Canadian Rocky Mountains!
We will also be honouring one of our fallen Draft Family members, Jordy Liddell with a special patch on each jersey which can be seen below.
The first team for Jasper is Buzzed Beavers!
With Comox and Boston selling out this week, Jasper may be your last chance to Draft for a while! Make sure to sign up soon as there are only 6 spots left!