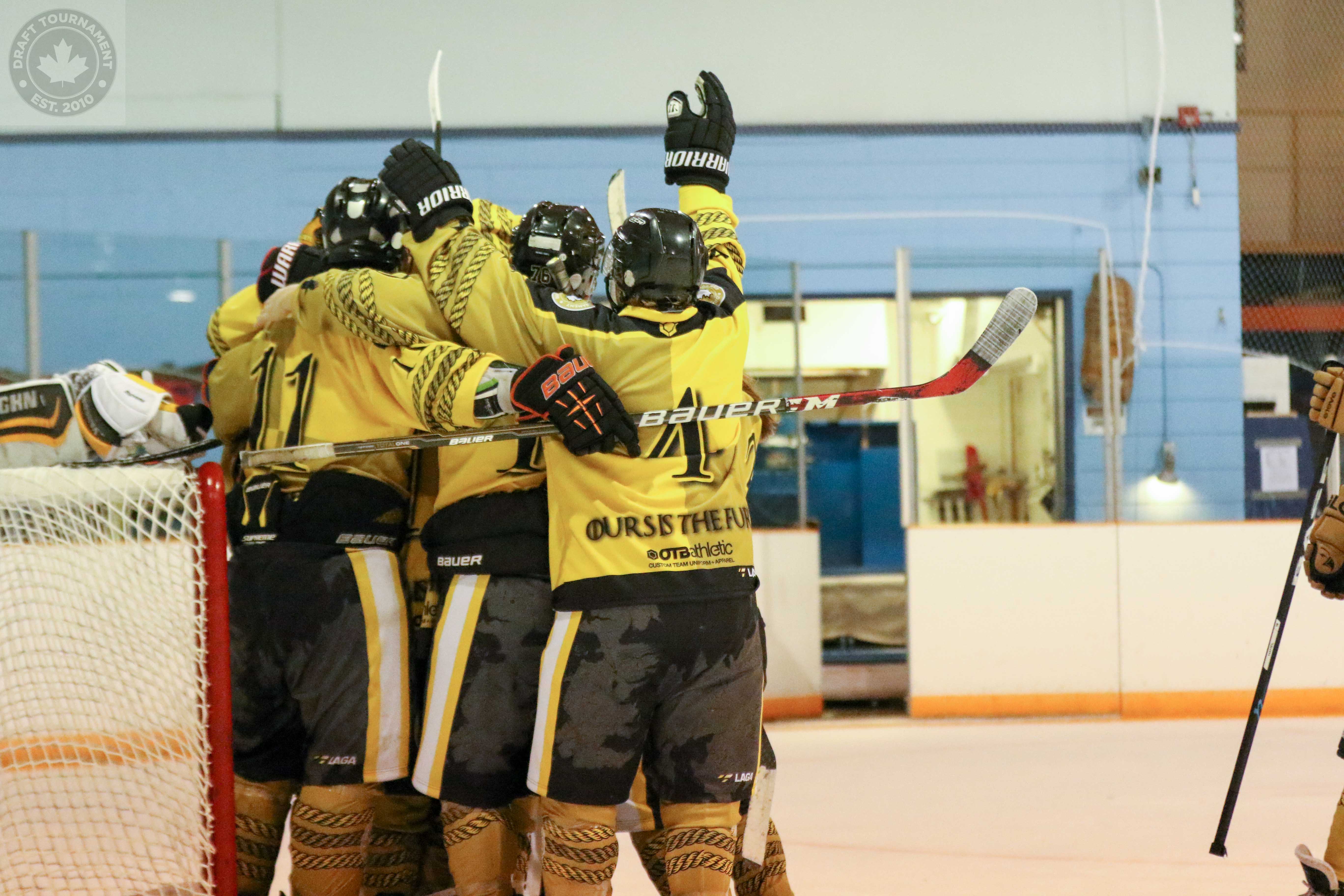 The 5th Annual Jasper Draft Tournament is in the books! This tournament was simply incredible. There were so many great highlights, from all the new friends, to scary clown masks, and all the shenanigans in-between we can truly say this tournament was one to remember. We hope every player had as much fun at this draft tournament as we did hosting it.
Congratulations to:
A Champs – House of Baratheon
B Champs – House of Targaryen
C Champs – House of Stark
D Champs – House of Martel
This tournament was so much fun because of you; the players, your attitudes, your personalities, and your desires to have a great hockey weekend. You make us want to create one of the worlds most unique hockey experiences. So thank you!
Follow the link below to see all of the stats and pictures from the tournament. Click here for the tournament STATS
Help us make your tournament experience even better. Fill out our Tournament survey and let us know how we did.