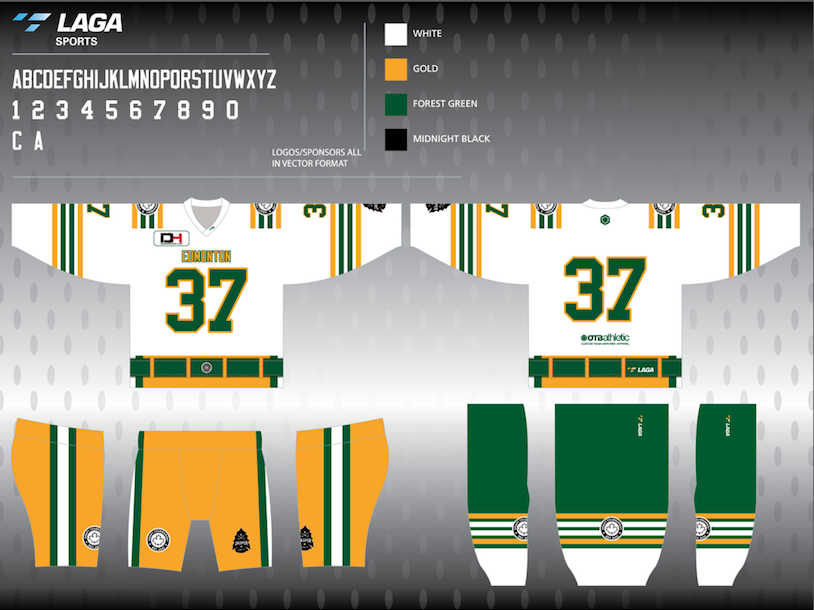 The great tradition of the Jasper Draft Tournament continues again this year. There are other great sporting traditions and we wanted to honour another with this year's theme!
As much as we love hockey, one thing that tides us over in the long summer months between hockey seasons is watching some football! High octane offence where no leads are safe, sort of like Draft Tournaments. This was our chance to represent the teams Canadians (only Canadians, cause Americans wonder why we are playing on such a huge field, punting on 3rd down, and where Doug Flutie disappeared to in the 90's) watched and still support.
Strap on your watermelon helmets because the theme for the Jasper Draft Tournament is: Draft Football League (DFL)!
The fourth team up is the Edmonton Draftimos!
Jasper is sold out, but there is still room in Phoenix and Los Angeles, so sign up for those before they sell out too!!!
Thanks to our sponsors for this year's tournament: