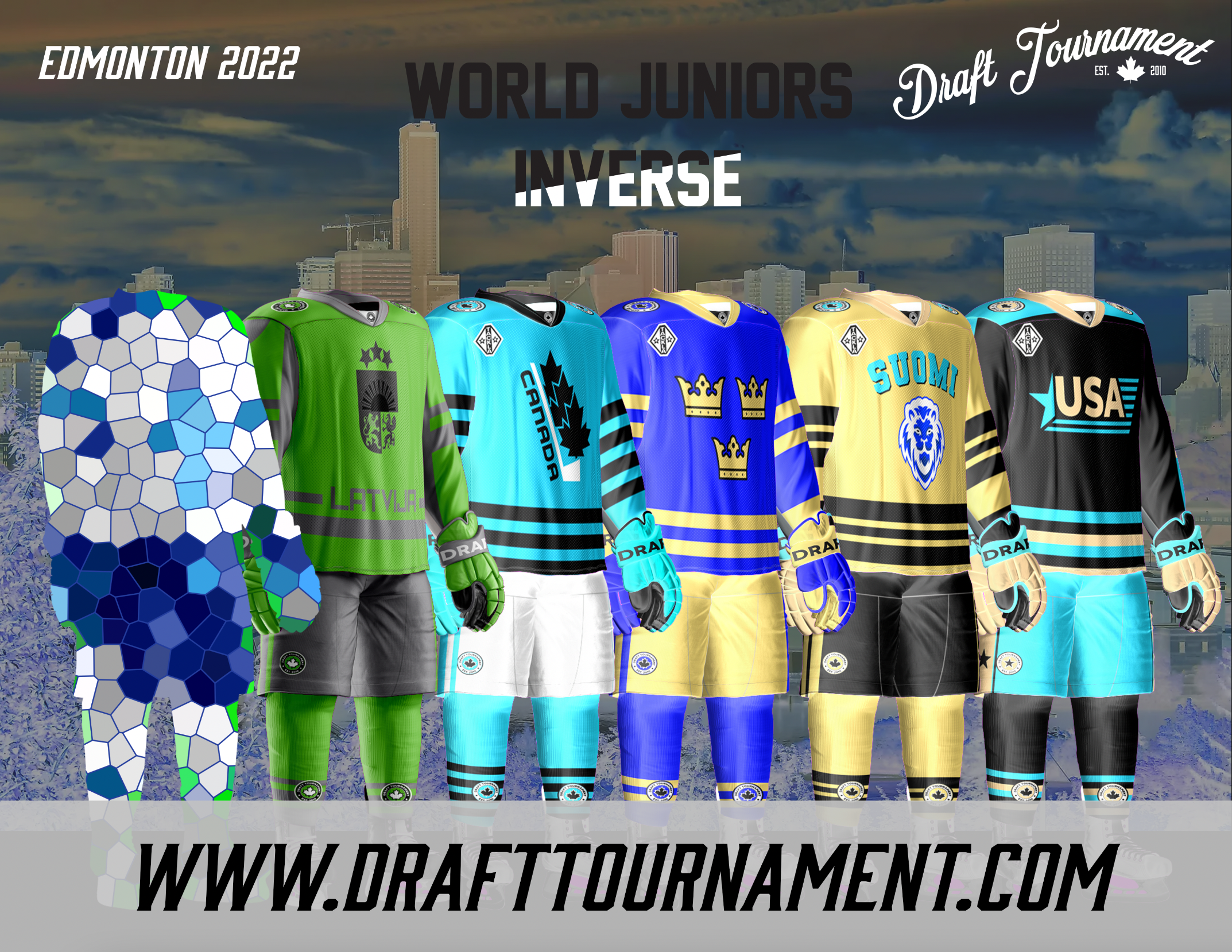 With a major World Championship happening in Edmonton the same weekend as the Edmonton Draft, We thought it would be only right to celebrate that international competition with this theme… but we wouldn't want anyone to get confused if they stumbled into the rink and saw us. Cause when it comes down to it we are sort of the opposite of World Class hockey talent. World class people, world class drinkers… absolutely, but really we are – World Junior Inverse!
Last team up is  – REVERSE TEAM GERMANY!
There are only WAITLIST SPOTS AVAILABLE, so grab yours and see if you can get in!