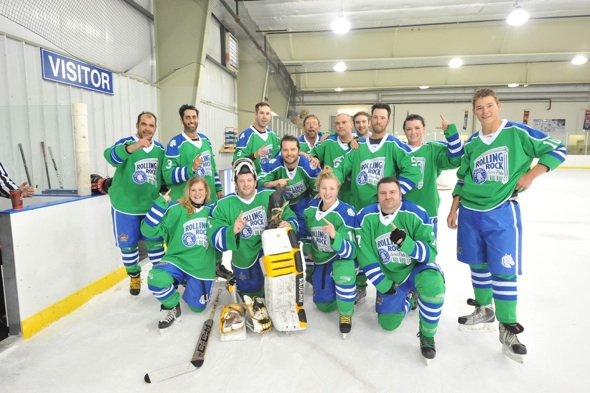 Thank you to everyone that came up to Canmore this year. The hockey was competitive and a whole lot of fun. Thanks very much to everyone at the Canmore Recreation Centre, the Chateau Canmore and Tavern 1883 for making a great atmosphere for all involved. Check out the links to see all of the stats and photos. Please fill out the player survey and let us know how we did, what you liked and what you would change. We would love your input.
Congratulations to all the Champions:
A Champions – Rolling Rock
B Champions – Bud Light Lime
C Champions – Kokanee
D Champions – Alexander Keith's
We had a fantastic time putting on the tournament and we hope that we will see you all again soon.