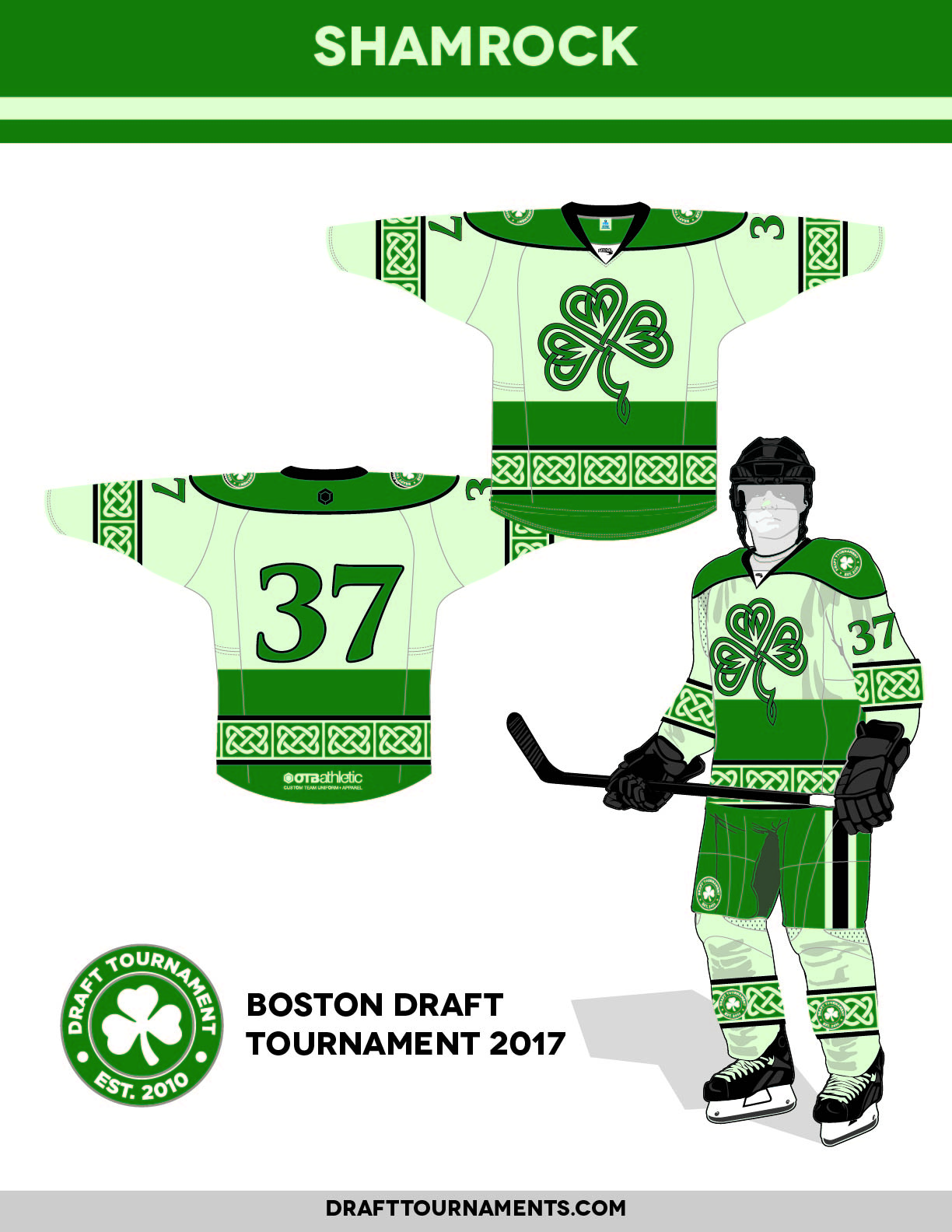 If you could be in Boston for any day of the year you would probably choose St Patrick's Day. The green beer, the music, the leprechauns, Boston can't be beat!… Well whad'ya know, that is exactly where we will be on March 17th!!!
So for obvious reasons, the theme for the 2017 Boston Draft Tournament is: ST. DRAFTPICK!!!
The first team for Boston is The Shamrocks!