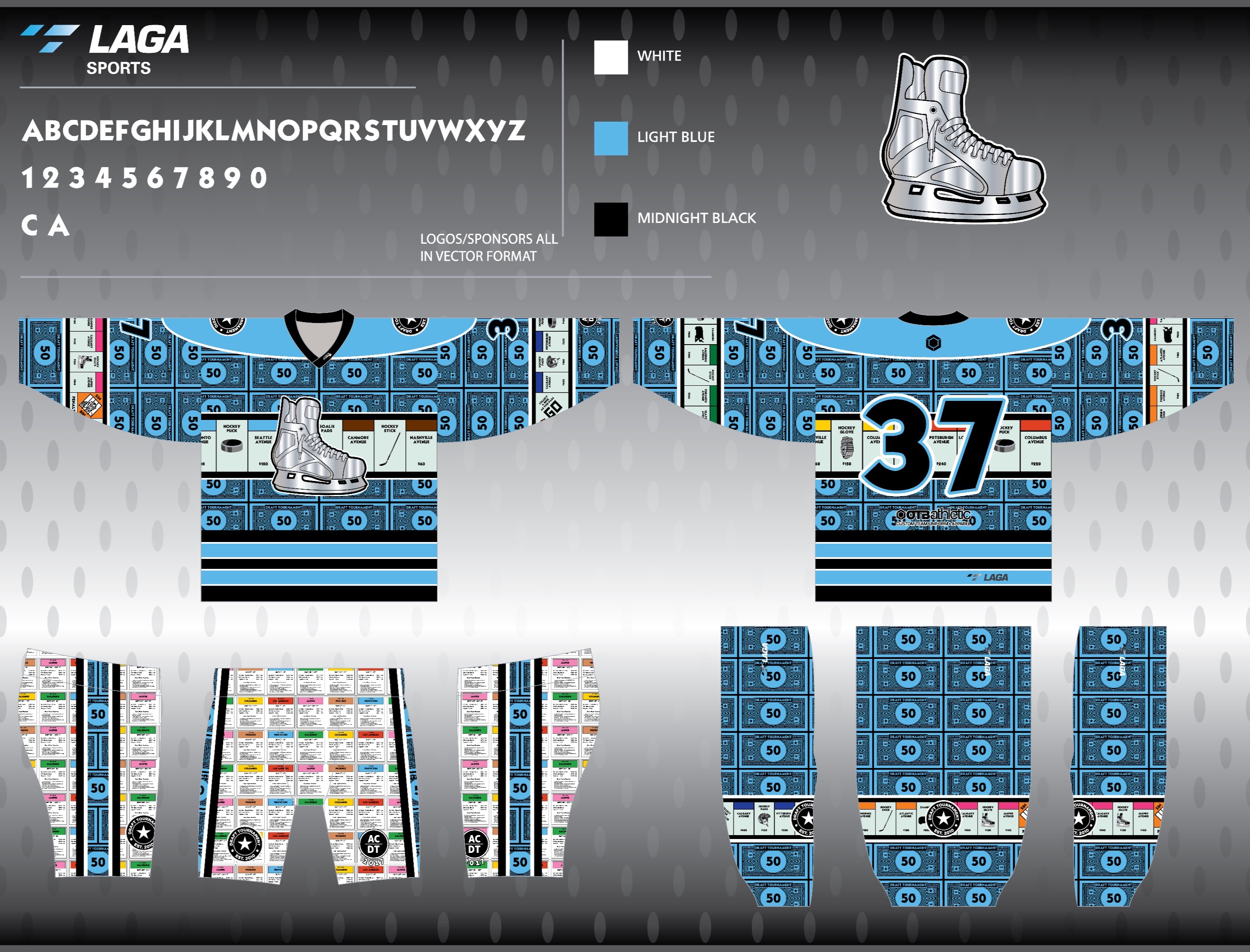 Boardwalk, Park Place, Atlantic Avenue. Anyone that has played Monopoly knows these street names. And while they may sound like generic street names from some made-up American city for the board game, they are actually based on a real place: Atlantic City, New Jersey.
So roll the dice and make sure to collect $200 when you pass Go! Just don't end up in the Penalty Box… The theme for the 2017 Atlantic City Draft Tournament is Draftopoly!
The first team up is The Skates!
There are only 4 spots left for Atlantic City until we are sold out, so if you have any hopes of going you better sign up NOW! Don't hesitate, or you'll lose your turn!