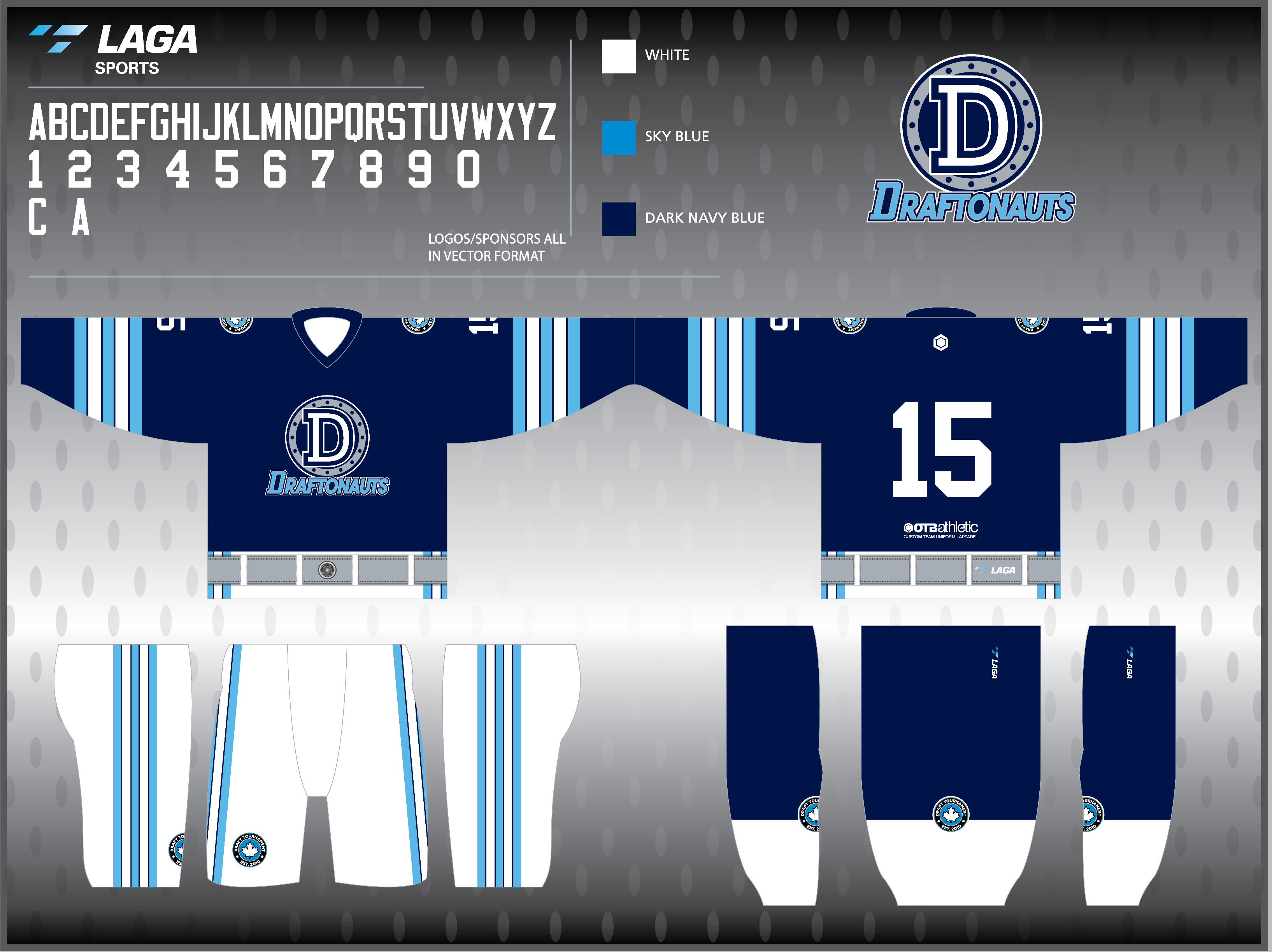 Toronto is the biggest hub of professional sports in Canada with five pro teams in the city (insert Leafs jokes here). Four of them love to play with their balls.
To celebrate being in Toronto at Maple Leaf Gardens again this year we have created the Toronto Ballers Draft theme!
Come to Toronto, one of the coolest tournaments of the year, play in Maple Leaf Gardens, with the hotel and Draft Party venue literally attached to the rink. And if you are an American the tournament is priced in Canadian dollars, which means it is almost free to go!

We only have 1 player spot and 1 goalie spot left for Toronto, which will SELL OUT SOON, so make sure to register before it is too late!
The third team for the Toronto Draft Tournament is the Toronto Draftonauts!