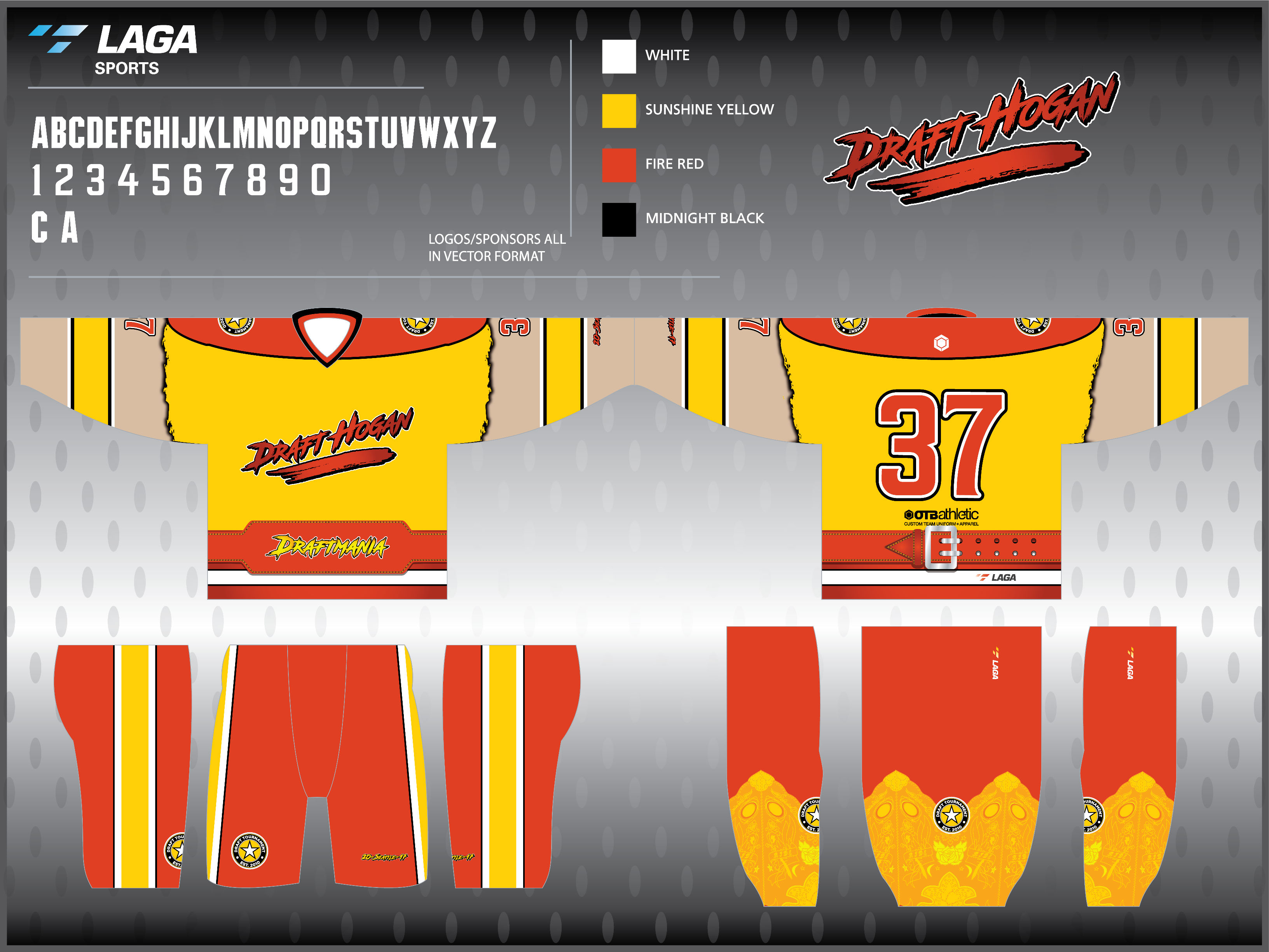 WHATCHA GONNA DO… WHEN DRAFTMANIA RUNS WILD ON YOU, BROTHER!?!?!?
The #DraftFamily has been calling for this theme for a while. Well in Seattle, DraftMania is coming!!!!
Do you fear any man, beast, or evil??? What about this Draft Tournament selling out!? Because with only 6 spots left, you are in real danger brother!!!
So sign up now before it is TOO LATE!!!!