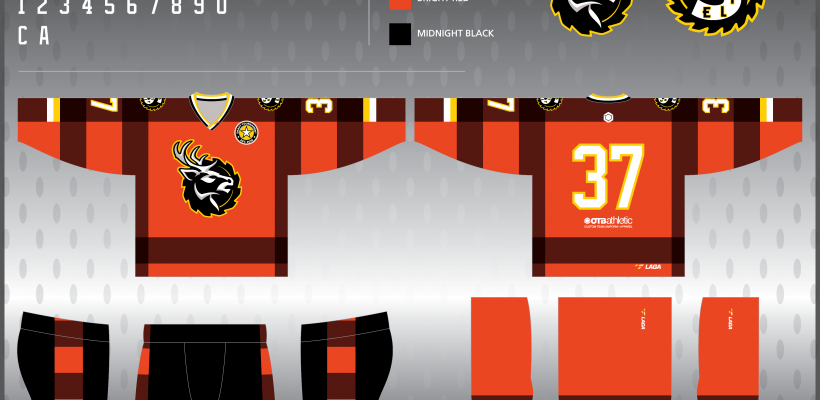 A couple weeks ago we revealed the Seattle Sawbucks, a green plaid sexy little outfit. This was when the Seattle Draft Tournament only had 4 teams… But then the Draft Family went crazy and sold out all the spots, AND THEN SOME.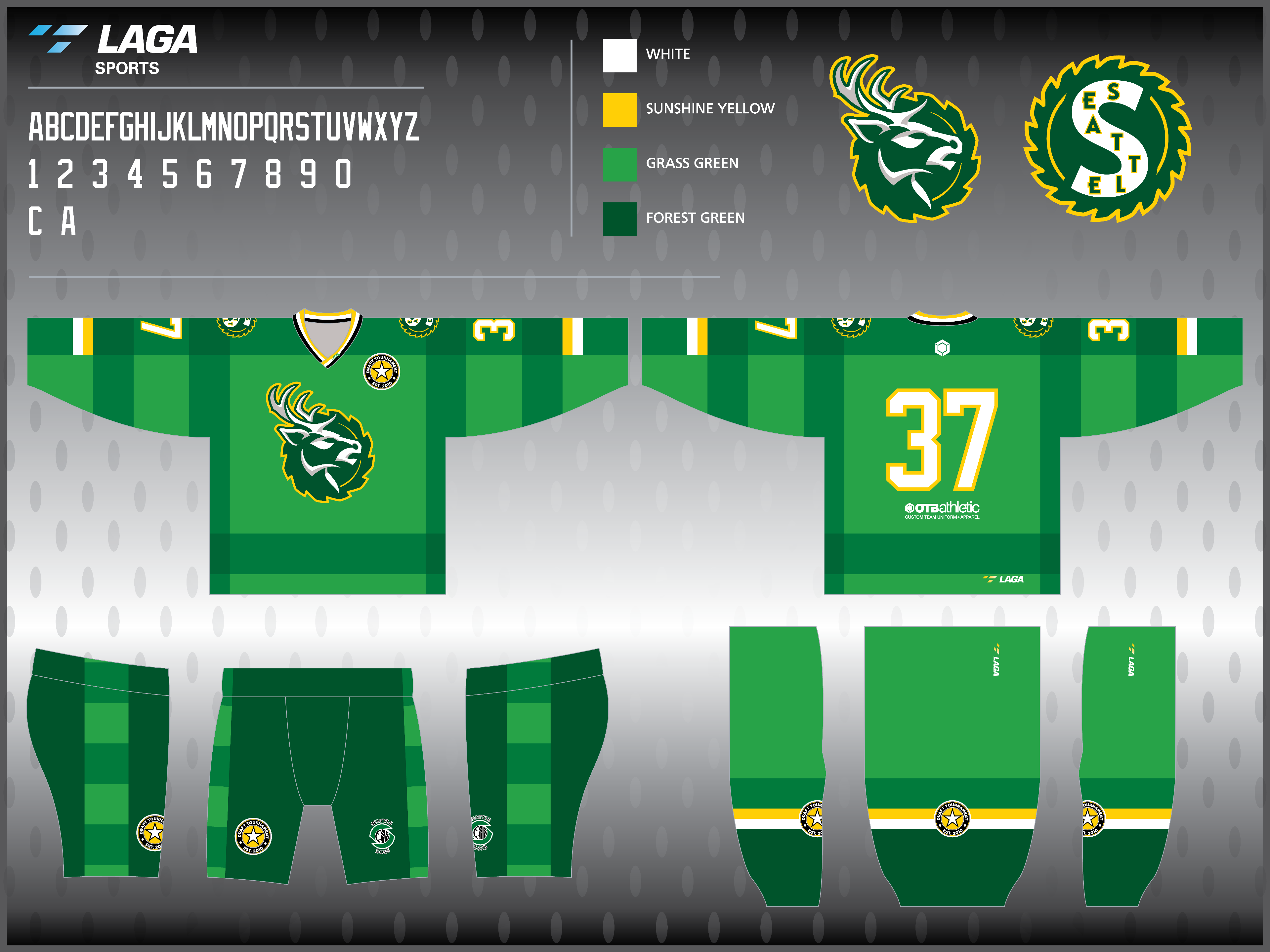 So we had to remake the jerseys a bit for six teams, and in the process we redesigned the Sawbucks to the uniform seen below. What do you think? We like it better 😉
As we mentioned already, the Seattle Draft Tournament already sold out once! Don't wait for it to sell out again, sign up now!!!