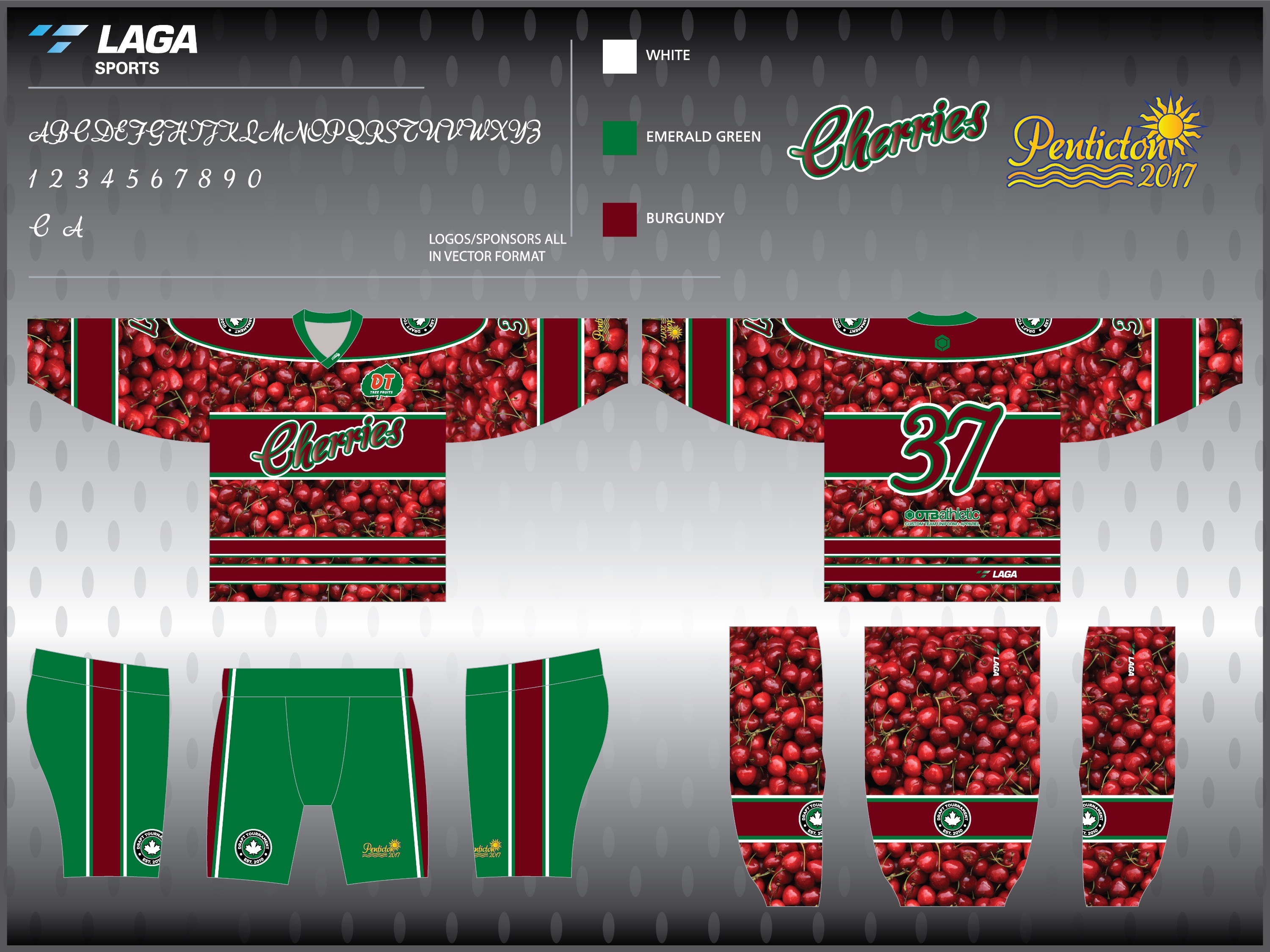 Penticton is the beach party capital of Canada every summer, and we are so excited to wash the sand off our feet before every game on Labour Day long weekend! Make sure your beer is cold, because it is going to be a hot one!
If it is your first time to the Okanagan valley, you'll notice the giant fruit stands every kilometre, on every road. Penticton is famous for many things, but fresh fruit might be at the top of the list; if you haven't had a fresh BC cherry picked right off the tree, then add it to your bucket list.
With that being said, we present the juiciest Draft Tournament theme ever: Fruits of the Okanagan!
The first team up is The Cherries!
There are only 4 spots left and spots are selling every day! So if you want to be there make sure to sign up today!