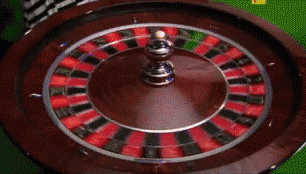 The Las Vegas theme is here!
When you go to the Vegas Draft Tournament, there is no doubt that half your trip will be spent in the rink, and the other half will be spent in one of the 42 casinos on the Las Vegas strip. That is why the 2017 Las Vegas theme is Goals For Gamblers!
Pick your numbers and spin the wheel. The first team for Vegas 2017 is: Roulette!