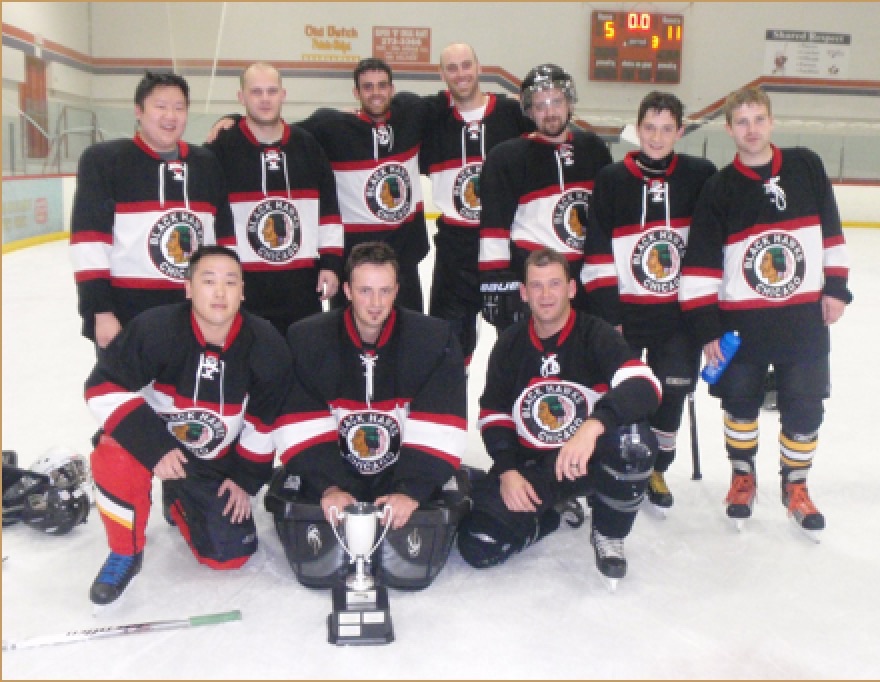 Thanks to everyone that came out and participated in this years Wild West Draft Tournament. We had a fantastic group of players, which led to fantastic games. Check out the links above to see all of the stats and photos from the tournament. Please fill out the player survey and let us know how we did, what you liked and what you would change. We would love your input.
Congratulations to the Blackhawks for taking home the A Championship.
And Congrats to the Cowboys for winning the B Championship.