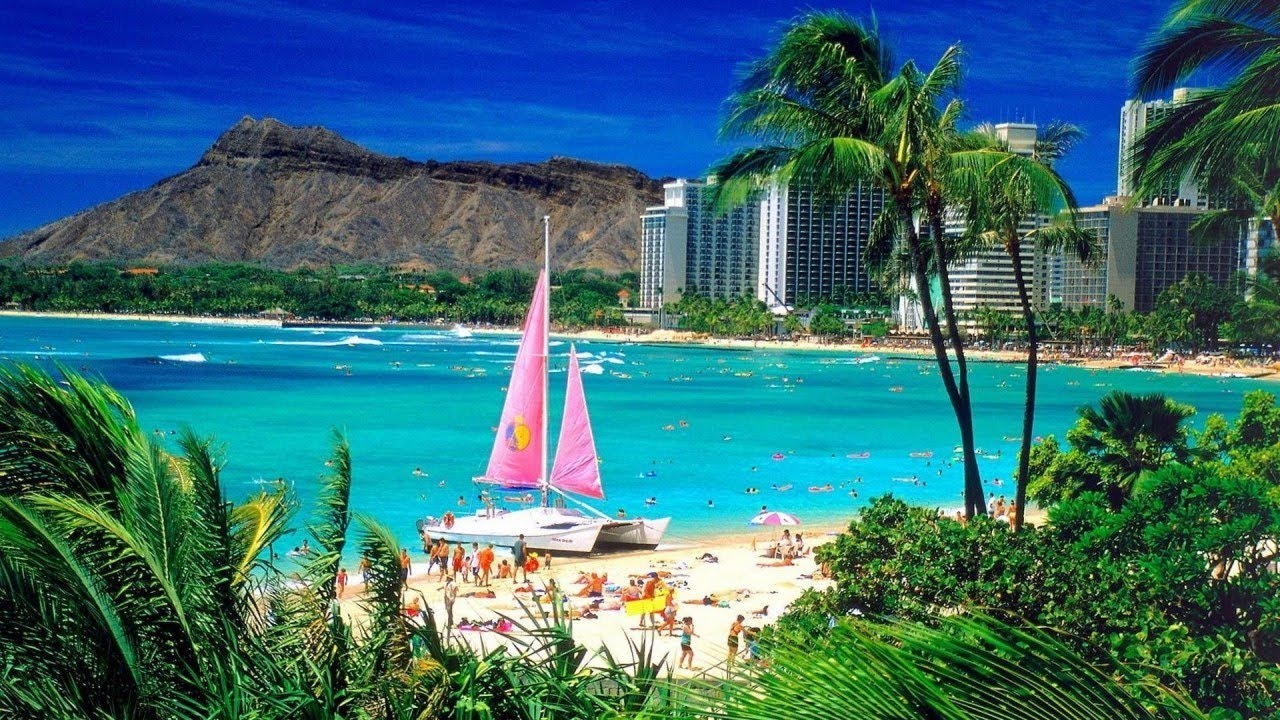 20 PRE-REGISTERED! ONLY 30 MORE TO GO!!!
Hockey in Hawaii!? Yup!
The Draft Family has a chance to head to Honolulu in mid-October 2018, but we need your help! We need to see if anyone would actually be interested in going to the tournament! So we are looking to get 50 people pre-registered and then we will open official registration. This tournament would be a little different from the other tournaments because the Draft Party and games would be during the week (that is the only time we can get ice in the only rink in Hawaii). But if you're going to Hawaii, you're going to want to go all week anyways!
To pre-register, please fill out the registration form and make your $100 pre-registration* deposit. Once we hit the 50 people pre-registered, we will announce the tournament as official and open up the full registration (where your $100 will go towards your registration).
*What does a pre-registration deposit mean?
What we mean is that if you put a $100 deposit down and the tournament does not happen, we will refund your deposit. If the tournament does happen, then your deposit is NON-REFUNDABLE but will be applied to your tournament fees.