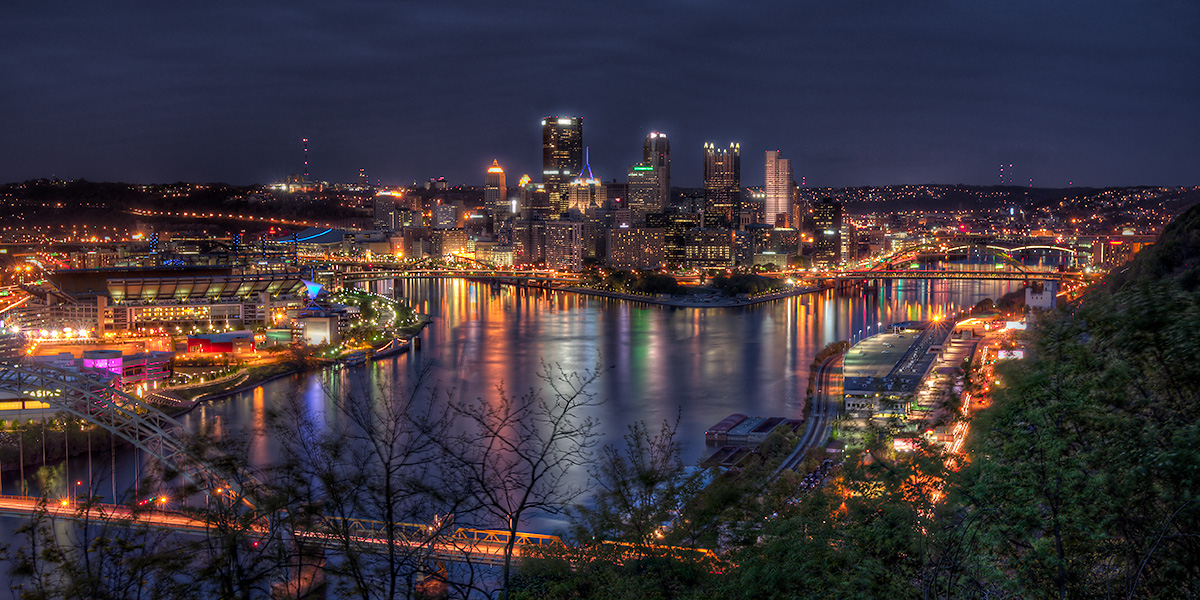 PITTSBURGH IS OFFICIALLY A GO!
We are now just working on solidifying ice time. If you want to be there, pre-register before it sells out!
In 2016 and 2017, the Draft Family went to Pittsburgh, PA for some awesome weekends of hockey, complete with Primanti Bros, Pirates games, and lots of other shenanigans.
We were unable to bring it back last year, but from what we have heard, there is still demand to return to PA!
So we are leaving it up to you! If you want the Pittsburgh Draft Tournament to return, then we want to see you put your money where your mouth is! If we get 40 pre-registrations* for Pittsburgh, we will make the tournament a go.
The weekend is up in the air, but we would try to get it in June like it was last time (the tournament would have been June 8th-10th last year).
*If the tournament does not happen, you will obviously get a full refund of your $50 deposit. If it does happen, then you cannot get a refund, but can transfer your deposit to another tournament.