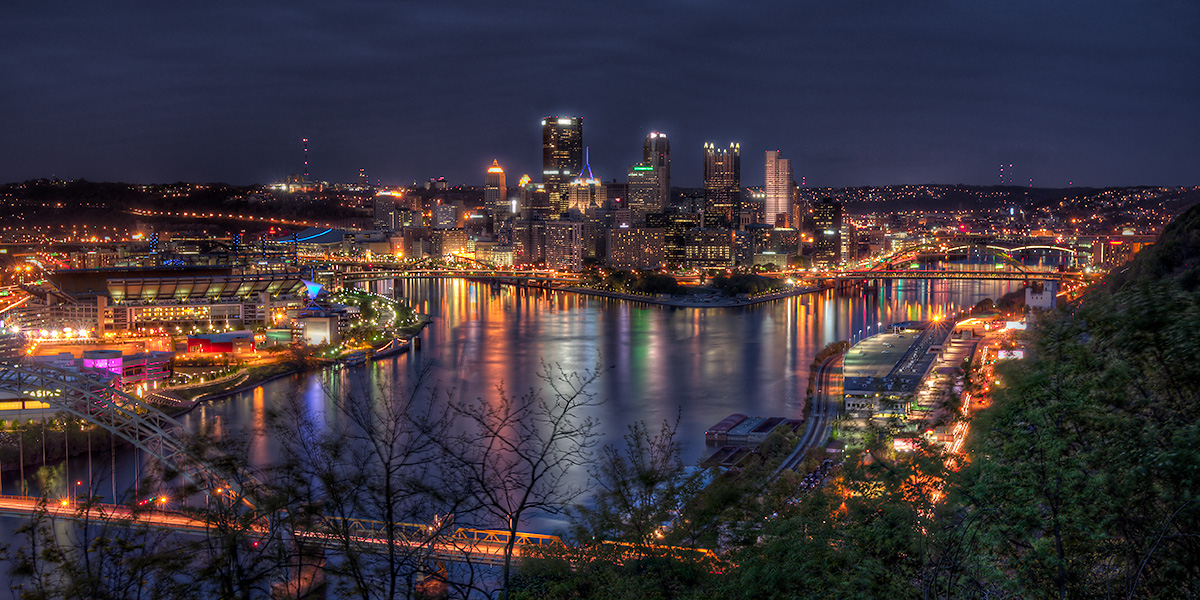 PITTSBURGH IS OFFICIALLY A GO, AND THE DATES ARE SET!
In 2016 and 2017, the Draft Family went to Pittsburgh, PA for some awesome weekends of hockey, complete with Primanti Bros, Pirates games, and lots of other shenanigans.
Well, we are OFFICIALLY GOING BACK!!! The dates are set as June 28th-30th, 2019, so plan your schedules accordingly!
We almost have 50 pre-registered so there are only about 6 spots left!!!
So pre-register while you still can! We are finalizing pricing and will have full registration open within the next week or two.