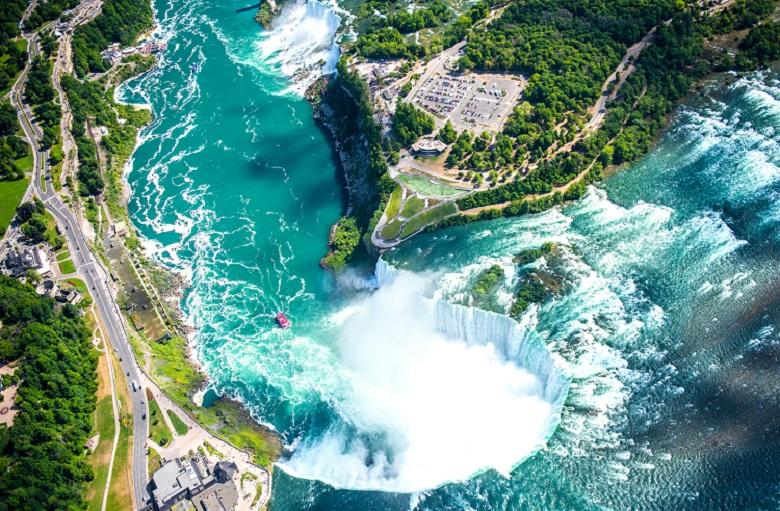 NIAGARA FALLS 2019 IS OFFICIALLY A GO!!!
July 19th – 21st, 2019
The Draft Family has a chance to head to one of the most beautiful destinations in North America: Niagara Falls, Ontario. Take a boat ride into Horseshoe Falls, go wine touring, and play some hockey with the #DraftFamily while you're at it!
But we need your help! We need to see if anyone would actually be interested in going to the tournament. So we are looking to get 40 people pre-registered and then we will open official registration!
To pre-register, please fill out the registration form and make your $50 CAD pre-registration deposit*.
Once we hit the 40 people pre-registered, we will announce the tournament as official and open up the full registration.
*What does a pre-registration deposit mean?
What we mean is that if you put a $50 deposit down and the tournament does not happen, we will refund your deposit. If the tournament does happen, then your deposit is non-refundable but will be applied to your tournament fees.
The tournament will be played at the Gale Centre on the Canadian side of Niagara Falls (which means the tournament will be priced in Canadian dollars and much cheaper for everyone!).

Please pre-register below, and invite your friends to do the same!
Want to hear more Draft Tournament stories? Check out Beer League Talk!