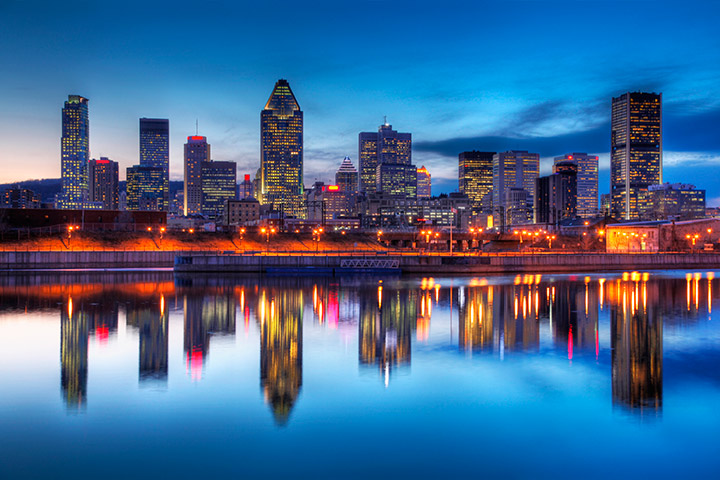 Back in 2016, the Draft Family headed to beautiful Montreal for an unbelievable weekend full of beers, hockey, and of course poutine (how could you not?)!
We were unable to bring it back the next year, but from what we have heard, the Draft Family is clamouring to head back to Montreal this upcoming summer.
So we are leaving it up to you! If you want the Montreal Draft Tournament to return, then we want to see you put your money where your mouth is! If we get 40 pre-registrations* for Montreal, we will make the tournament a go.
The weekend is up in the air, but we would try to get it in July like it was last time (the tournament took place July 15th-17th).
*If the tournament does not happen, you will obviously get a full refund on your $50 deposit. If it does happen, then you cannot get a refund, but can transfer your deposit to another tournament.