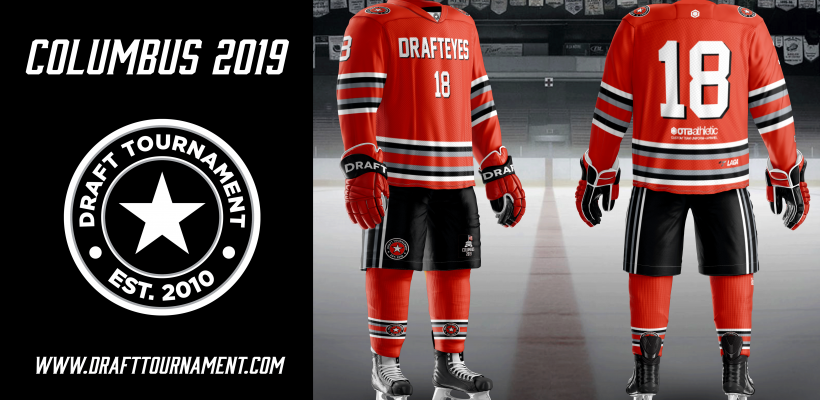 In Columbus, Ohio there is one thing that people can agree on: it is Buckeyes' Country. People love their Ohio State Buckeyes, and college sports are huge no matter what season it is.
Drunk kids, tailgates with beers and BBQs, it is all part of the charm of Ohio and the surrounding colleges. Sounds a little bit like Draft Tournaments too, right?
To celebrate Columbus and its collegiate characters, we present the 2019 Columbus Draft Tournament theme: Draftversity 2019!
The first team is an obvious one, it's the Ohio State Drafteyes!
There are still a few limited spots left for Columbus so sign up today if you want to join us!