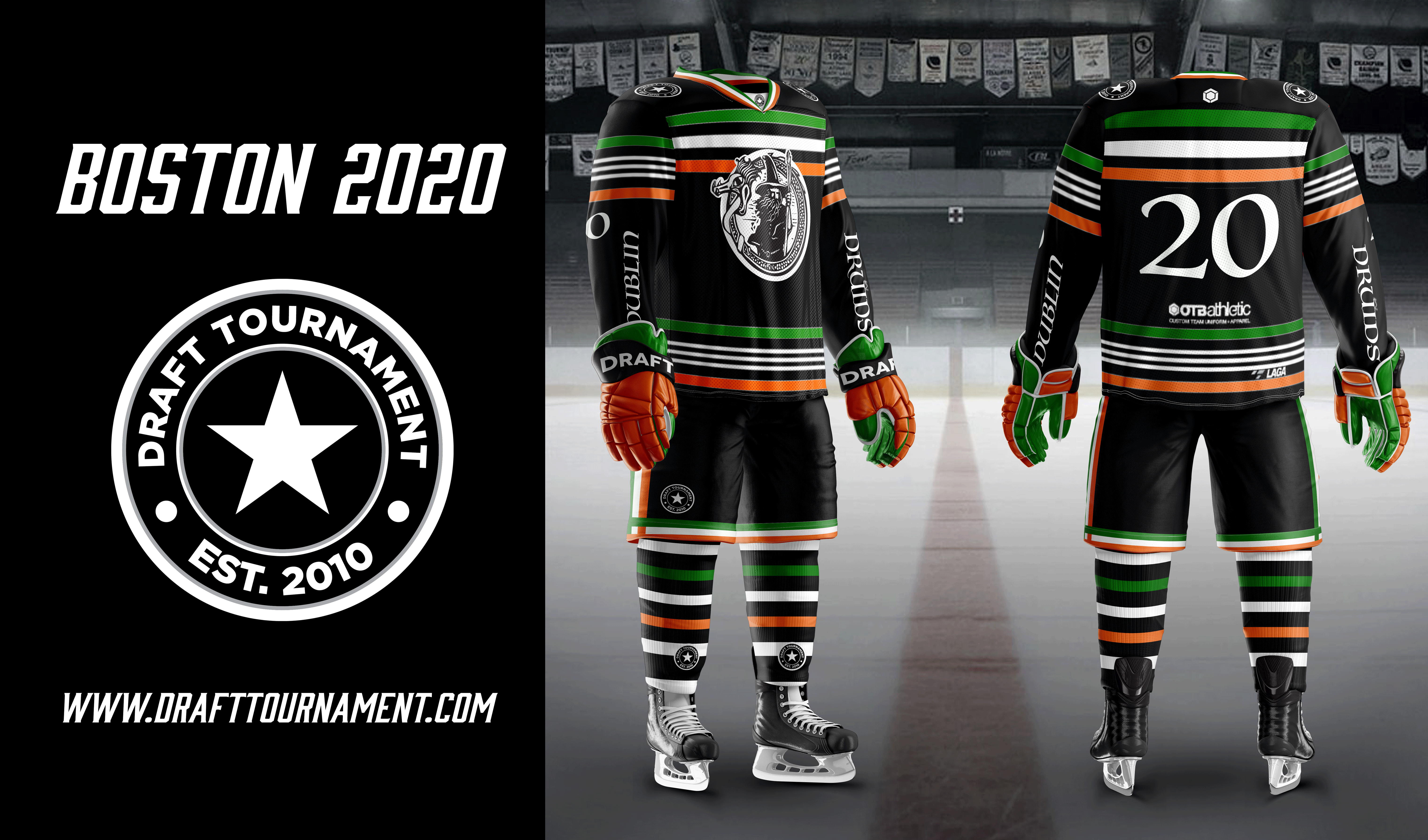 A new year brings a new chapter to the Draft Tournament story – and we hope that it's a good one!
Over the years we have seen lots of crazy themes in Boston, Nashville, Phoenix, Toronto, Vancouver, Los Angeles and other amazing cities. But for Boston 2020, we are introducing a brand new hockey league!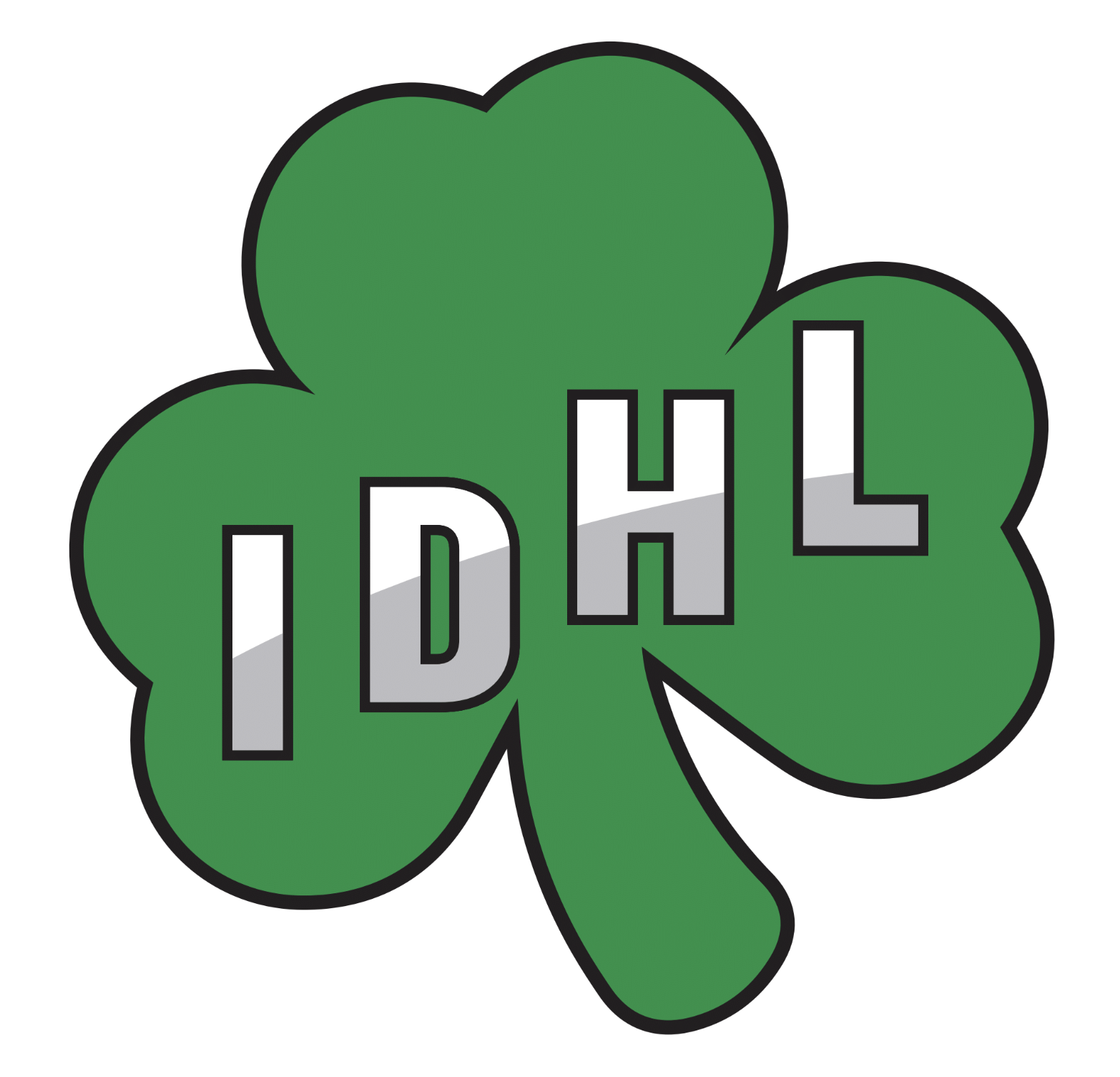 We present to you the Irish Draft Hockey League (or IDHL). It will exist for one week only, and while the teams are based out of Ireland, they will all gather in Boston, Massachusetts for an unforgettable, rowdy weekend spent at Warrior Ice Arena – the home of the Boston Bruins.
The teams will come from Wexford and Galway, Kilkenny and other fine Irish areas with one goal: to battle for the prestigious Boston Draft Tournament A Final Keg!
Without further ado, we present the first team from the IDHL, the Dublin Druids!
*A Druid is a "member of the learned class among the ancient Celts. They seem to have frequented oak forests and acted as priests, teachers, and judges. The earliest known records of the Druids come from the 3rd century BCE." Read more here.
Boston now has less than 20 spots left, so if you want to join us for the one and only weekend of IDHL hockey ever, sign up today!