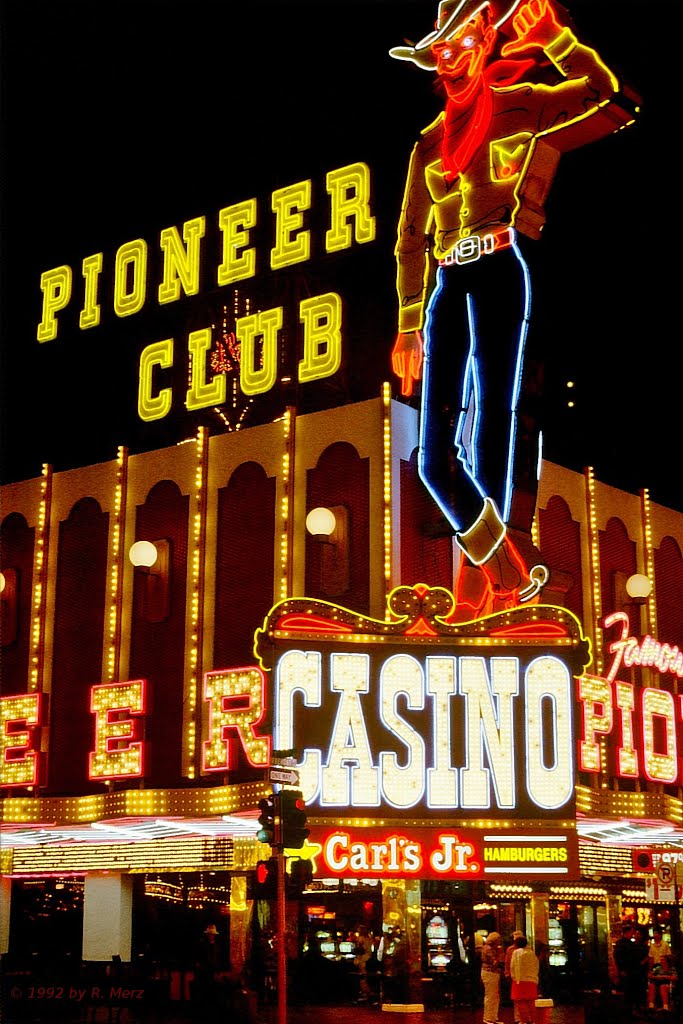 Thanks to everyone that came out to Las Vegas 2017!
If you would like to pre-register for Las Vegas 2018 to guarantee a spot, you can put down a $50 deposit that will go towards your registration when it opens later this year!
*Please note that Vegas has changed weekends to April 27th – 29th, 2018*
This means the pools will be open!!!