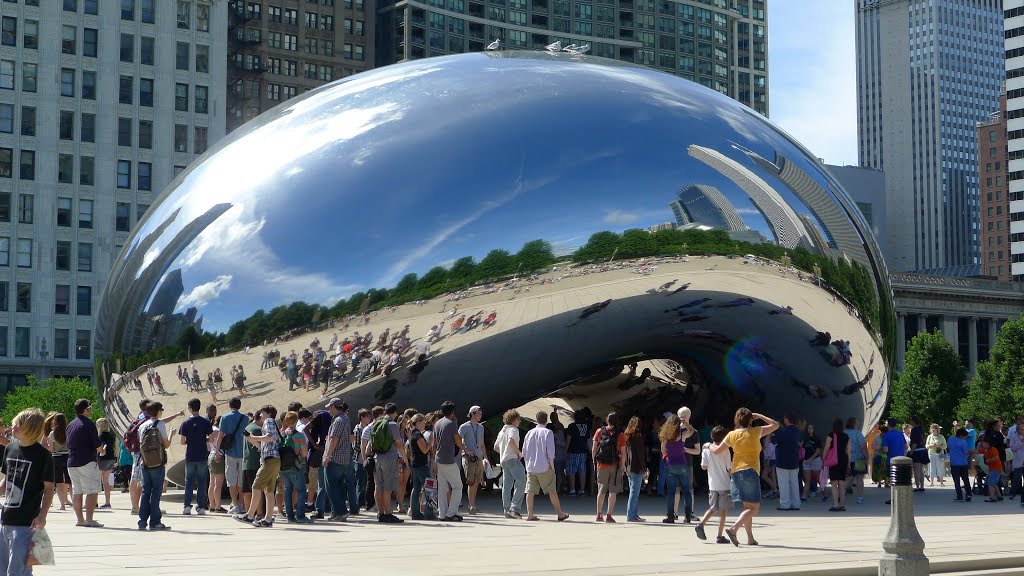 ALREADY 35 PEOPLE SIGNED UP!!!
Who wants to go to Chicago!?
The Draft Family has a chance to head to the Windy City and play in the brand new Chicago Blackhawks Practice Facility, August 17th – 19th, 2018. But we need your help! We need to see if anyone would actually be interested in going to the tournament! So we are looking to get 50 people pre-registered and then we will open official registration.
To pre-register, please fill out the registration form below and make your $50 pre-registration deposit*. Once we hit the 50 people pre-registered, we will announce the tournament as official and open up the full registration (where your $50 will go towards your registration).
*What does a pre-registration deposit mean?
What we mean is that if you put a $50 deposit down and the tournament does not happen, we will refund your deposit. If the tournament does happen, then your deposit is NON-REFUNDABLE but will be applied to your tournament fees.